We now have 9 games in the record books. Obviously not every team can get off to the hot start they desire, but there are some surprising names above water – and others that are already drowning.
Let's start with the pleasant surprise that is the Chiba Lotte Marines. Having finished in the bottom half of the standings in each of the past three seasons, their six-game sweep of the Orix Buffaloes was came as a bit of a shocker – especially for new Buffalo Adam Jones. The Buffs actually found more strange ways to lose many of those games, dropping four of them by a single run.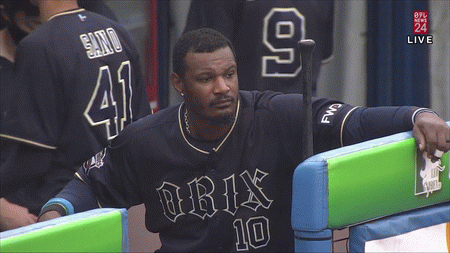 The Rakuten Eagles are also flying quite high, having beaten the Nippon-Ham Fighters four of six (including an 18-4 drubbing on Saturday), and the Saitama Seibu Lions did the same to the defending champion SoftBank Hawks. The champs have started their season this poorly (3-6) just ten times in team history, and have never won the championship in any of those years.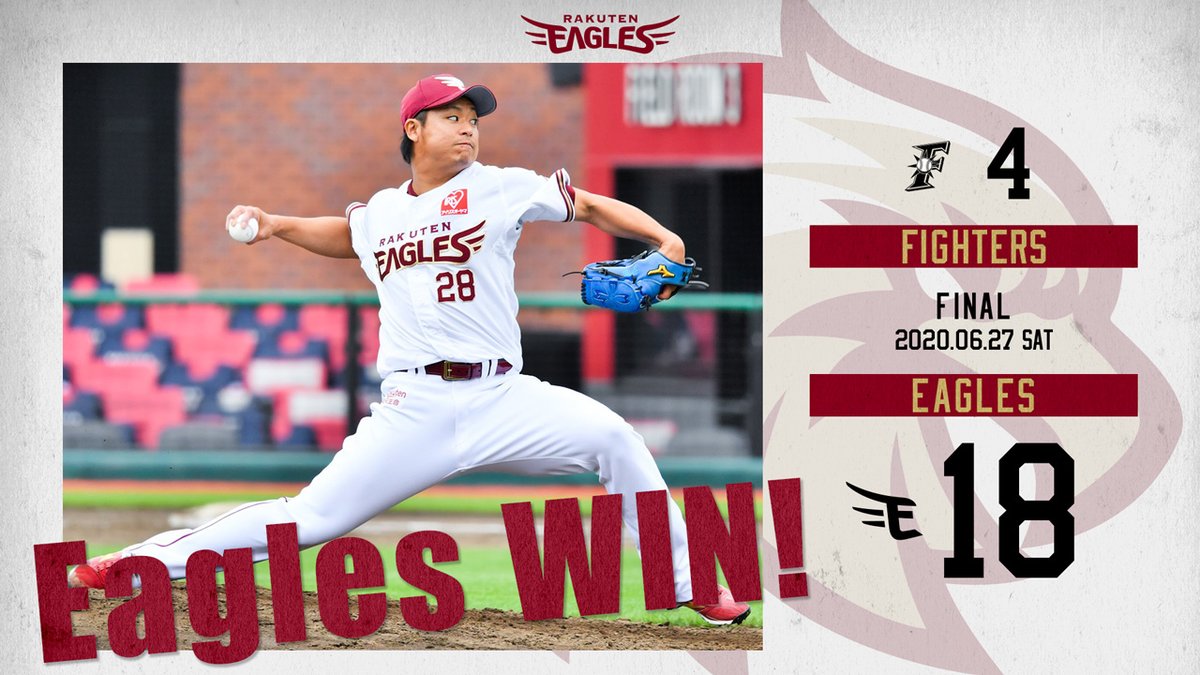 Speaking of starting poorly, the Hanshin Tigers have lost all three 3-game series so far this year, which is the first time they have done this in 22 seasons. They sit in last place in the Central with a 2-7 record. It makes one wonder what is going on in the Kansai area, what with the Buffaloes bringing up the rear in the PL with their 1-8 record.
The Yokohama BayStars had an impressive five-game winning streak going until they lost on Saturday to the Tigers, but proceeded to bludgeon their rivals 9-1 in the final game of the series. Led by the import trio of Neftali Soto, Tyler Austin and Jose Lopez, they look to continue their rampage through the CL tomorrow when they face off against defending CL champs, the Yomiuri Giants.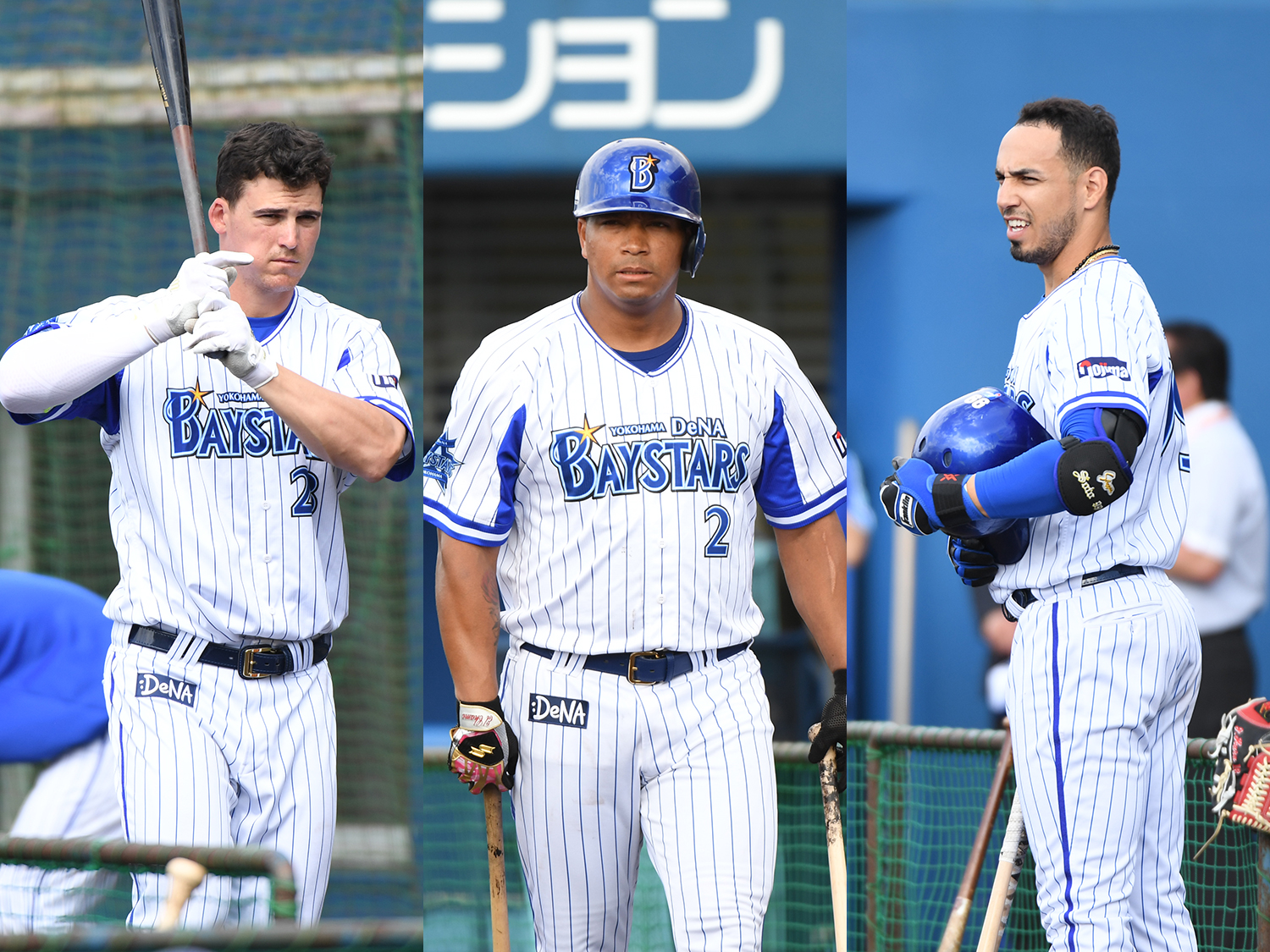 Speaking of those Giants, they were not satisfied to sit atop the standings again early this year, so they went out and traded for Rakuten Eagles infielder Zelous Wheeler. They sent left-handed reliever Shun Ikeda to Sendai as compensation. Though Wheeler was not in the lineup on Sunday, his new teammates showed him that they were serious about keeping their roster spots as they shellacked the Yakult Swallows 12-0.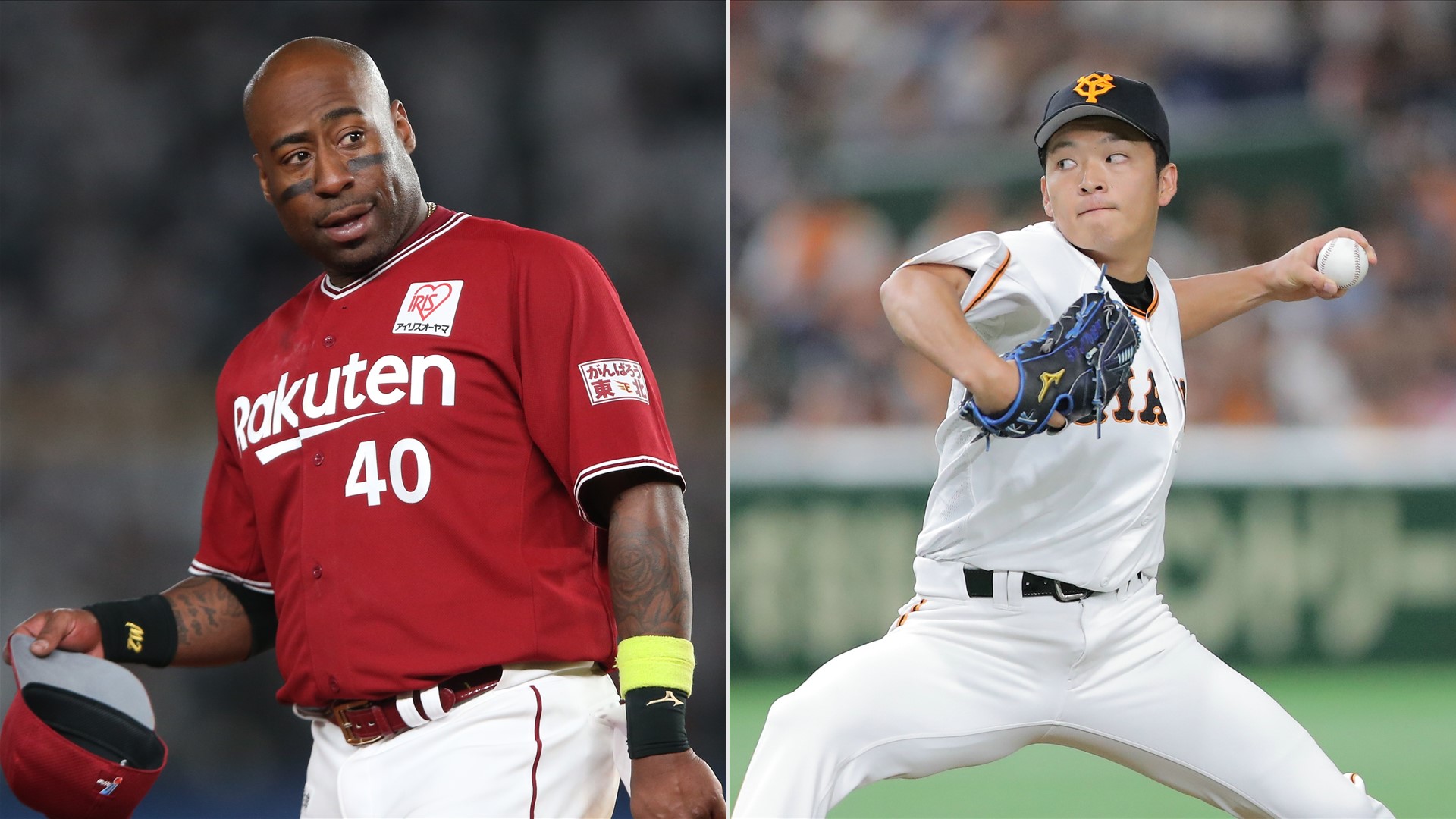 Last year's bottom two teams continue to struggle, although not as mightily as the Tigers. The Chunichi Dragons won just a single game this past week, as they got broomed by the BayStars and beaten quite soundly by the Hiroshima Carp. The Yakult Swallows broke even this past week, getting the better of Hanshin but losing 2 of 3 against the Giants. The Carp split their series against the Giants (1-1-1) before winning their weekend series against the Dragons. Their hot-hitting star Seiya Suzuki already has five home runs, which ties him with Hotaka Yamakawa (Lions), Sho Nakata (Fighters) and Brandon Laird (Marines) for tops in NPB.