The Pacific Northwest is an American Summer Gem;
attend a bucket-list-worthy game in Alaska
June 13-22 2023 (with option to extend)
We are thrilled to partner with Baseball Bucket List to put on this once-in-a-lifetime tour!
The Pacific Northwest in the summertime is something that everyone should experience. Therefore, baseball in the Pacific Northwest in the summertime is as good as it gets! Add in the legendary Alaska Midnight Sun Game, and you have the makings of once-in-lifetime baseball trip.
We will see a combination of major, minor, and independent leagues that will make you an expert on the local baseball scene in what will become your favorite corner of the United States.
This tour combines two segments: the Washington Baseball Tour and Alaska Midnight Sun Game Add-On. You may join for just one of the tour segments.
Monday, June 12: Optional early add-on of Miami Marlins @ Seattle Mariners at T-Mobile Park
Tuesday, June 13: meet at Seattle hotel at 5 PM; Miami Marlins @ Seattle Mariners at T-Mobile Park
June 14: Hosted group lunch; drive to Spokane; Eugene Emeralds @ Spokane Indians at Avista Stadium
June 15: Drive to Pasco; Everett AquaSox @ Tri-City Dust Devils at Gesa Stadium
June 16: Drive to Yakima; Yakima Valley Pippins game (West Coast League – summer collegiate ball) at Yakima County Stadium
June 17: Drive to Tacoma; Albuquerque Isotopes @ Tacoma Rainiers at Cheney Stadium.
June 18: Seattle off-day or option to attend Chicago White Sox @ Mariners or pro soccer game (MLS's Seattle Sounders or NWSL's OL Reign)
June 19: Fly to Fairbanks; hosted group dinner
June 20: Denali National Park tour
June 21: Touring and sightseeing in Fairbanks; Midnight Sun Game at Growden Memorial Park
Thursday, June 22: Depart Fairbanks
*This i
tinerary (number and order of games and participating teams and locations)
will likely change

once all relevant 2023 schedules are released.
What's Included
A guide to lead you through a detailed itinerary with an engaging combination of stadiums, teams, targeted sightseeing, and outings, the result of which will give you a cost-effective and in-depth personal tour of the Pacific Northwest like no other.

Business-class accommodation.

All in-tour land travel.

Carefully-selected tickets for all in-tour games.

At least two hosted meals and/or happy hours.

Additional sightseeing at little or no cost to you.

Visits with local friends and/or baseball personalities.

Scheduling flexibility. Want to come early or stay late? We can help you plan that.

Travel desk services.

Carbon offset: In order to mitigate the tour's environmental impact, we will use our profits to purchase a carbon offset from Sustainable Travel International on behalf of each guest.

Not included: airfare, airport transportation, and most meals.

$3,562 double occupancy
$910 single supplement
We knew the trip would be interesting, but we NEVER expected to meet such a terrific group of people from all parts of the country. Yes, it was a tour group. However, your low-key and relaxed approach to travel and accommodations made the experience so much more personal to each one of us.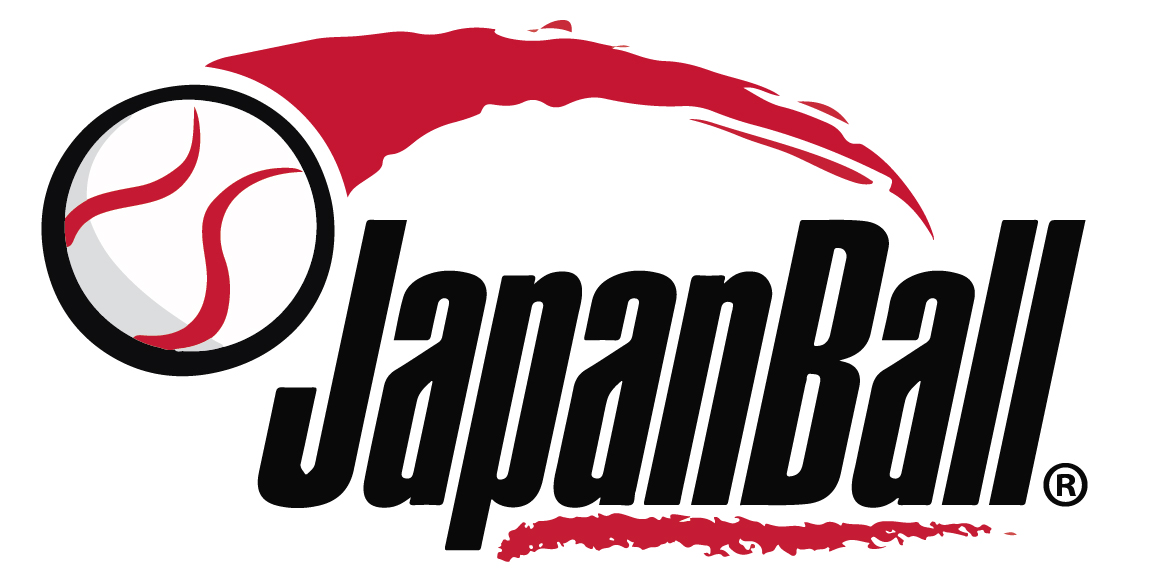 Molly and Patty
Nashville, TN
The service from JapanBall was impeccable. I hope to return again in the future.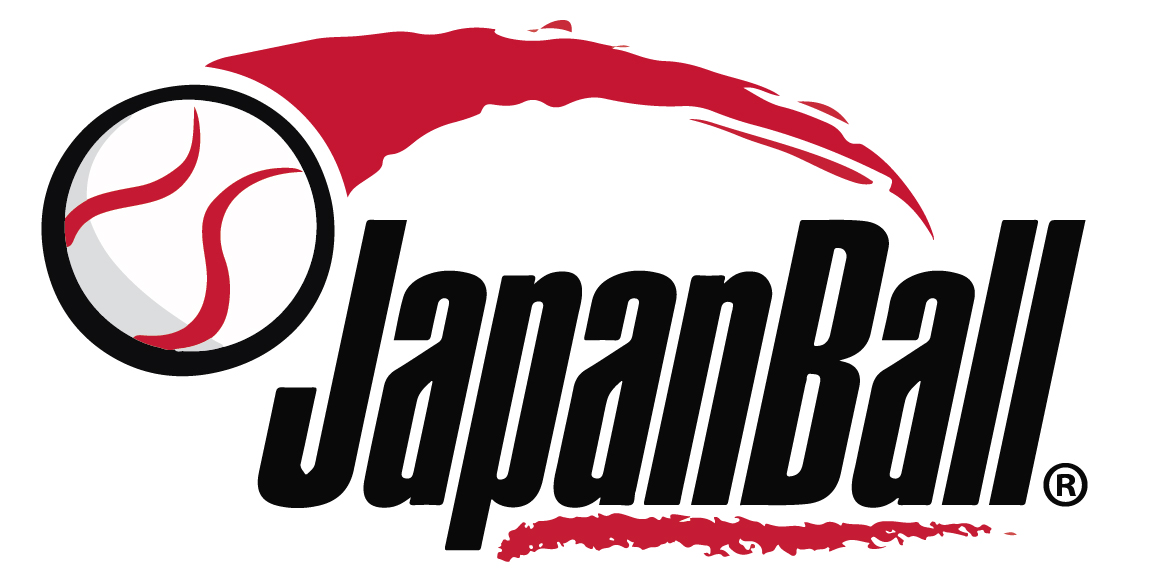 Scott
Glendale, CA
A must-do experience for true baseball fans!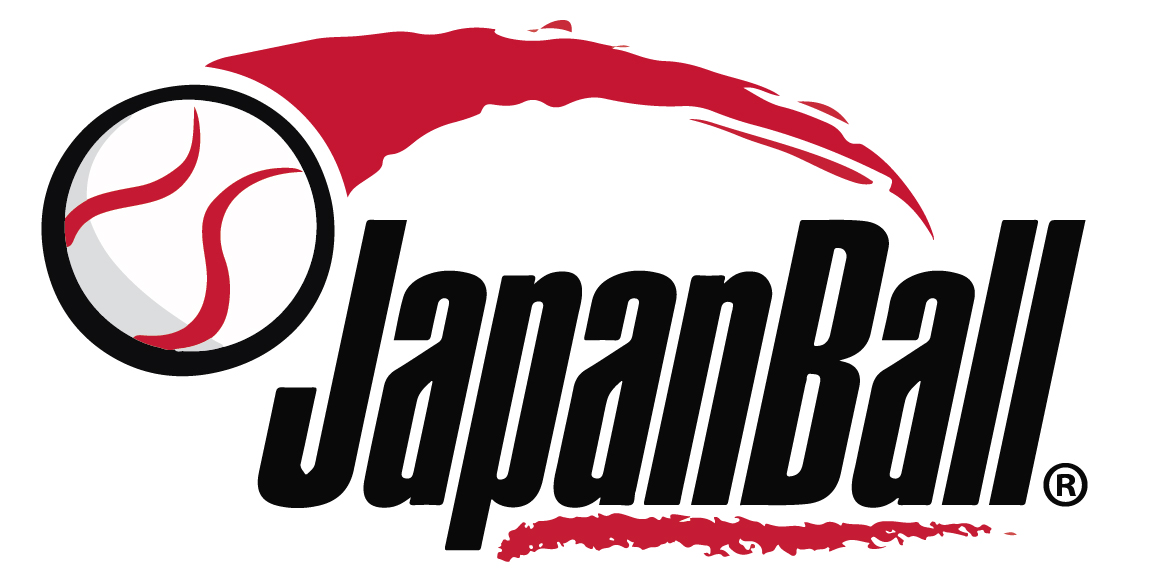 Rob
Seattle, WA
Your efforts to plan and execute the logistics of everything we did was flawless. Where do I begin to thank you? I feel as though you gave me a gift. You opened a door and helped me experience a place and people in a way that I might not otherwise had the opportunity to do without you.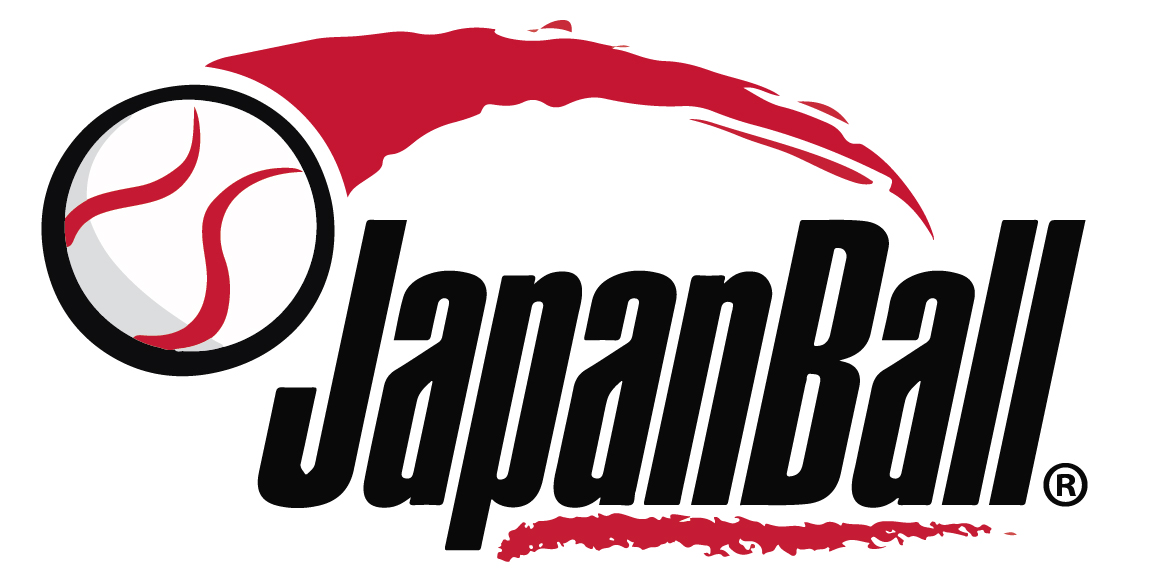 Nancy
Southampton, MA
You provide travelers an insight that they simply couldn't otherwise get without your expertise and enthusiasm.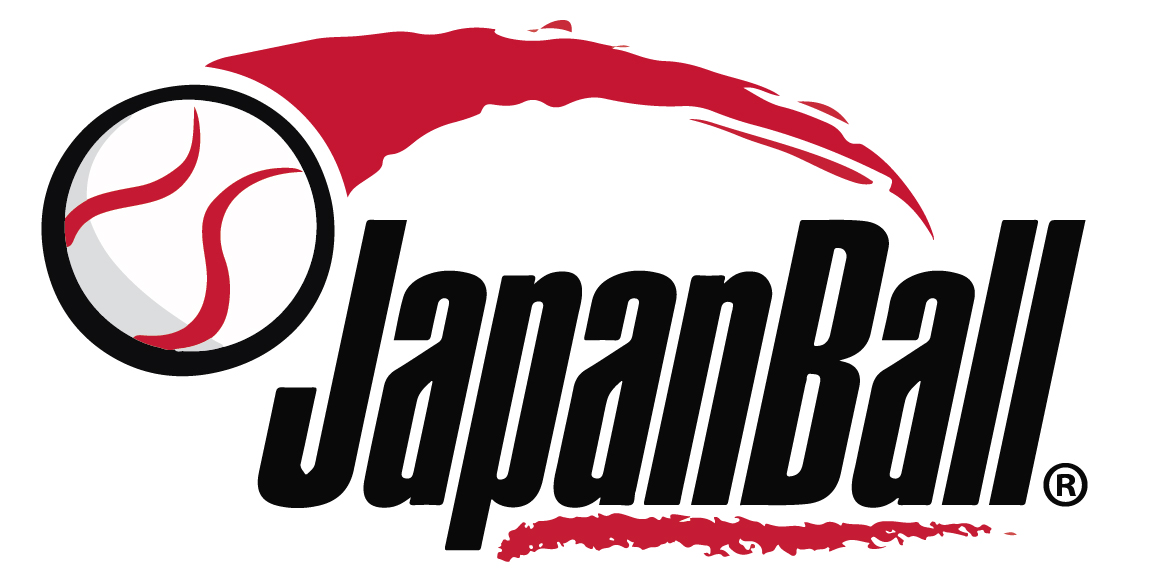 Michelle
Chicago, IL
Can't thank you enough for a great trip. What you do is truly remarkable. I had a blast. It's a trip I'll never forget.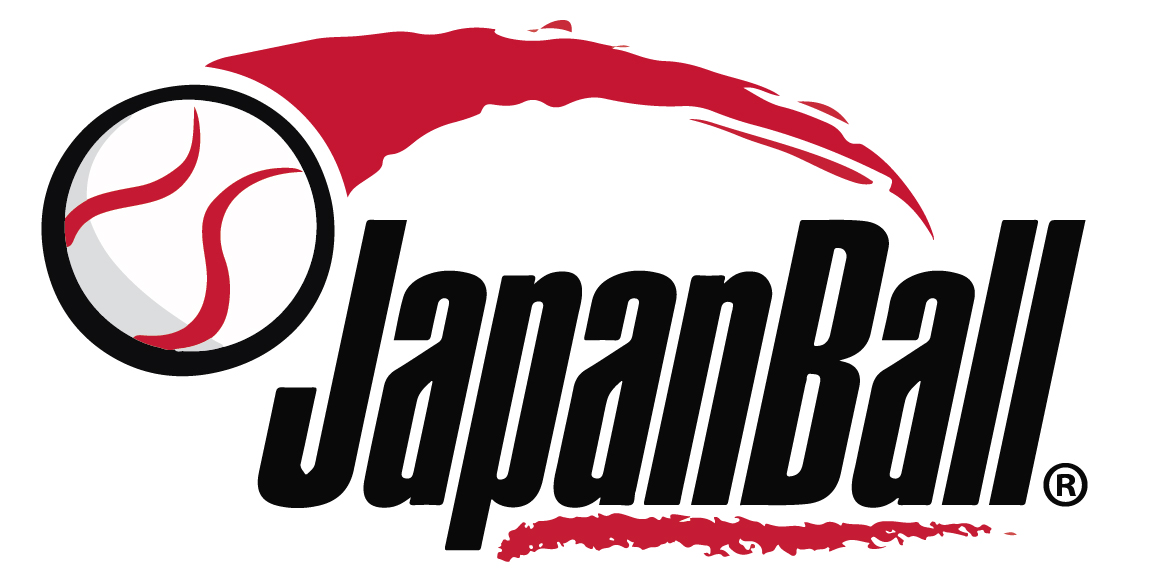 Dennis
Lexington, VA
It is already a month since the trip and am still sky high. Thanks for the great trip!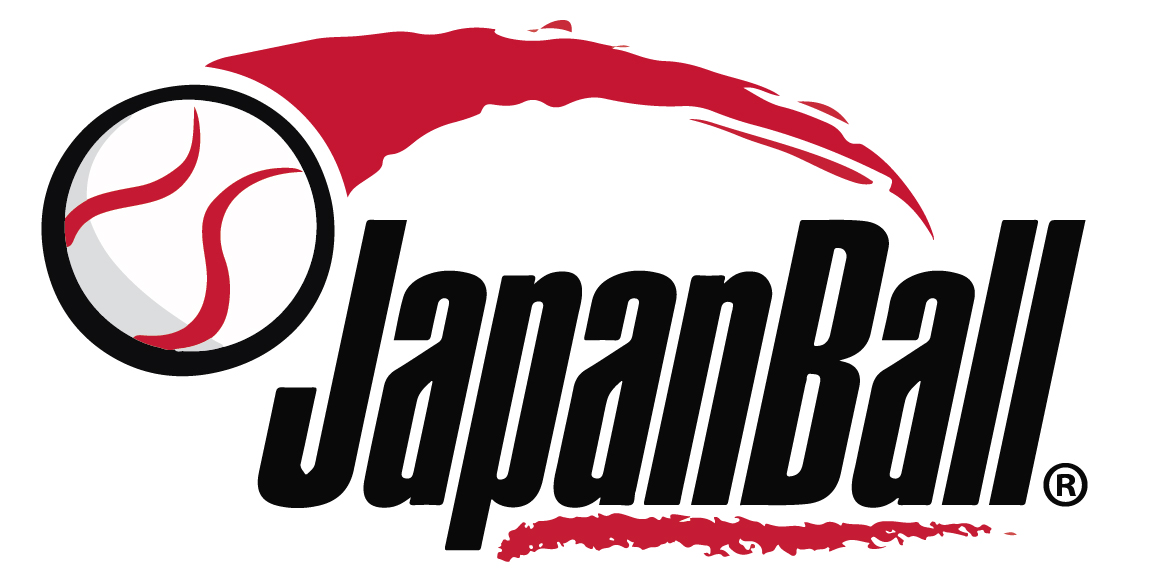 Chris
Pleasanton, CA
The baseball…the good group of fellow travelers. You were right, your tour attracts nice people. Great trip! I really enjoyed it.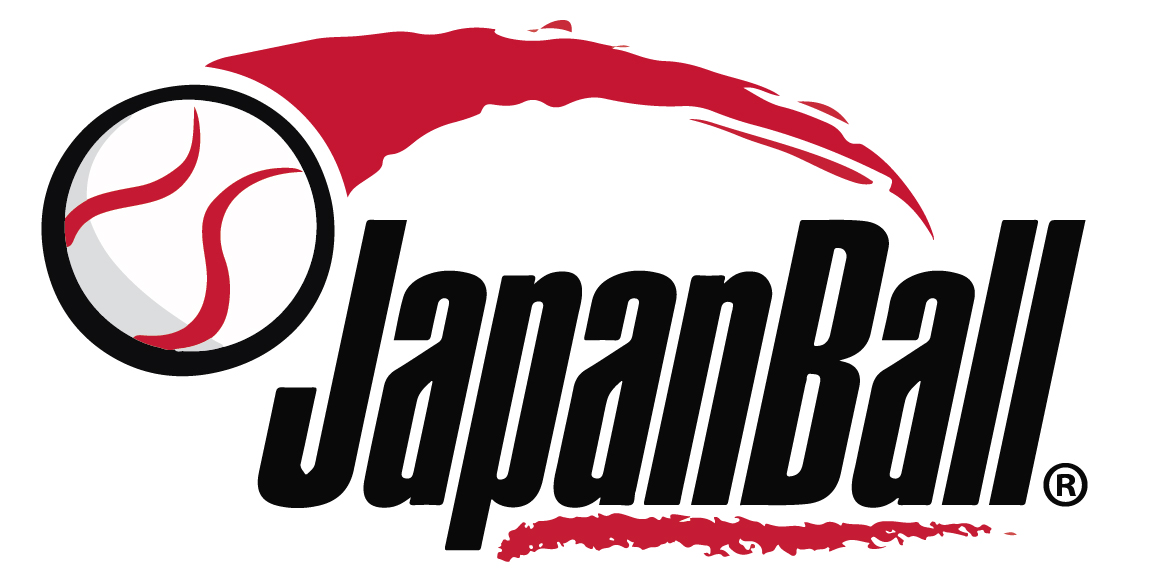 Vinny
Boston, MA
Check Out Our Other Tours