An Insider's Tour of the Dominican Baseball Machine
Main Tour: November 7-14, 2023
Northern Add-On Tour: November 14-17, 2023
A baseball pilgrimage to the Dominican Republic is like a soccer fan's trip to Brazil or a pizza lover's trip to Italy. Join us for a tour of this beautiful, baseball-crazed Caribbean island and see béisbol in its most vibrant form.
You'll receive an insider's experience of the island and its baseball culture, including visits to rocky sandlots with cows grazing the outfield, pristine development academies of MLB teams, and raucous professional winter league (LIDOM) games. All the while, we'll enjoy visits with Dominican baseball players and executives, and immerse ourselves in the D.R.'s unique, Latino-Caribbean culture.
For the first time in 2023, we will include the option to see all six LIDOM teams play home games!
After the Main Tour, we will travel to Cibao, the northern part of the country. We will keep our base in Santiago de los Caballeros, the second-biggest city in the country that has its own unique culture, and attend home games of the Aguilas Cibaeñas at Estadio Cibao and the Gigantes del Cibao at Estadio Julián Javier. As always, we will mix in delicious meals, cultural sightseeing, and unique baseball experiences!
The Dominican Republic's climate is very hot and humid, even in the winter months. We will spend a lot of time outside and have a full schedule of activities. We do not recommend this trip if you have health issues that may be strained by being active in a tropical climate.
For an idea on what to expect, check out our 2021 and 2022 tour recaps.
We at JapanBall feel that it's important to intentionally support the Dominican economy with tour funds. At least 40% of Dominicans live in poverty and, even with a wealthy upper class buoying the statistics, the average monthly salary is under $400.
Rather than just skim the culture as fortunate tourists, our tours will benefit the local communities we visit. Approximately 70% of our tour price is earmarked as "local spend" that will stay in the Dominican Republic.
Tourism is responsible for approximately 8% of the world's carbon emissions. To reap the myriad rewards of travel without contributing to the problem, we started JapanBall's Carbon Offset Program.
The Dominican Republic is a beautiful island that already sees its share of environmental challenges and is particularly vulnerable to extreme weather. JapanBall  wants to contribute to the solution rather than the problem.
To mitigate our tour's environmental impact, a portion of the profits will go towards purchasing a carbon offset on behalf of each guest from Sustainable Travel International.
Main Tour
Monday 11/6: Optional early arrival to Santo Domingo to allow for rest and ensure not to miss the first game
11/7: Arrival to SDQ airport by approximately 2:00 PM, check-in Santo Domingo hotel, Estrellas Orientales vs Tigres del Licey @ Estadio Quisqueya Juan Marichal (7:15 PM)
11/8: Colonial Zone sightseeing, Dominican Baseball Museum, Estrellas Orientales vs Leones del Escogido at Estadio Quisqueya Juan Marichal (7:15 PM)
11/9: Baseball sightseeing in Santo Domingo
11/10: Baseball sightseeing in San Cristobal, MLB team academy tour
11/11: Check-in Hotel Casa Hemingway beach resort in Juan Dolio, youth baseball program visit and donation, baseball sightseeing, Toros del Este vs Estrellas Orientales @ Estadio Tetelo Vargas (7:30 PM)
11/12: Hotel day at our boutique seaside resort with private beach, Estrellas Orientales vs Toros del Este @ Estadio Francisco Micheli (5:00 PM)
11/13: Independent trainer program visit, Barceló Rum factory tour, farewell dinner
Tuesday 11/14: Main Tour guests depart
Northern Add-On Tour
Tuesday 11/14: Guests continuing from Main Tour will drive together to the northern Cibao region of the country; guests doing only the Northern Add-On Tour should fly into Cibao International Airport (in the city of Santiago de los Caballeros) by approximately 3:00 PM (also welcome to arrive one day early, on 11/13); Estrellas Orientales vs Gigantes del Cibao @ Estadio Julian Javier (7:00 PM)
11/15: Santiago city sightseeing, Tigres del Licey vs Águilas Cibaeñas @ Estadio Cibao (7:30 PM) – Licey-Águilas is the biggest rivalry in the league and this will be an electric atmosphere!
11/16: Visit Bartolo Colon's field and cigar factory tour
Friday 11/17: depart Cibao International Airport
*While the tour dates are finalized, the specifics of each day are subject to change. The activities above are a good idea of what we'll do but not all-encompassing and not necessarily exactly as listed.
What's Included
Two tour guides to lead you through a detailed itinerary, giving a unique personal tour of the country.
Business-class hotels in Santiago and Santo Domingo and boutique, seaside accomodations in Juan Dolio.
All in-country travel via private vehicle, including airport transfers.
Breakfast and at least one additional meal per day at carefully-selected, delicious, authentic restaurants. Food is a big part of this tour – you will eat an array of delicious local food!
Best available seats for four (Main Tour) or six (Combined Tour) Dominican Winter League professional games.
Tours of MLB team academies.
Visits to amateur training programs that produce some of baseball's best prospects.
Visits with local baseball figures.
Additional cultural and baseball sightseeing.

Scheduling flexibility. Want to come early or stay late? We can help you plan that.

Translation and travel desk services.
Carbon offset: In order to mitigate the tour's environmental impact, we apply 1% of each guest's tour cost towards the purchase of a carbon offset from Sustainable Travel International.
Not included: Airfare and meals eaten at the ballpark.
Main Tour (Santo Domingo and Juan Dolio)
$3,949

Double Occupancy

$4,475

 

Single Occupancy
Northern Add-On Tour (Santiago) 
$1,979

Double Occupancy

$2,211

S

ingle Occupancy
Combined Tour (Santo Domingo, Juan Dolio, & Santiago)
$5,455 Double

 Occupancy

$6,213

 

Single Occupancy
Great baseball experiences, fabulous food and some History & culture mixed in. Staff was wonderful and gave us a real taste of D.R. hospitality. Small group made travel easy & group was all baseball aficionados & very compatible. Loved it, ready to go on next Japanball trip.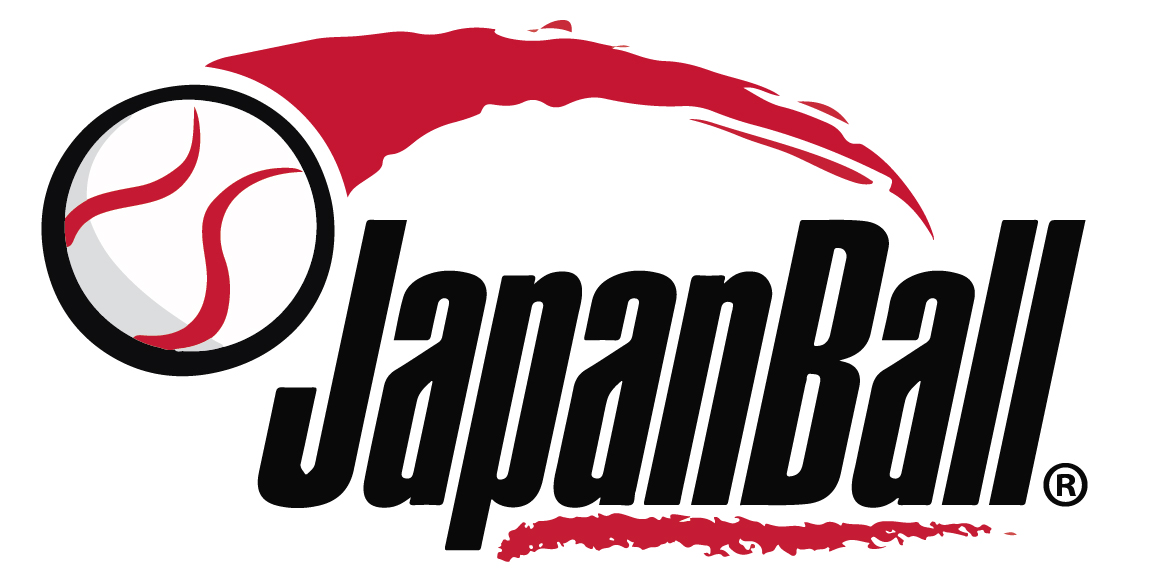 Bruce
Anaheim, CA
If you love baseball and travel take this tour!!! The accommodations were superb, the food delicious (and plentiful) and the activities fun, interesting and informative. What really makes this tour special is the staff's friendliness, professionalism and attention to detail. Shane seems to know everyone in Dominican baseball and use his experience and contacts to craft a truly amazing experience. I felt that I came away from this tour with not only a great vacation but a real appreciation of Dominican baseball from the lowest (think T ball) to the highest levels. Thanks, Shane, for a week I will always remember.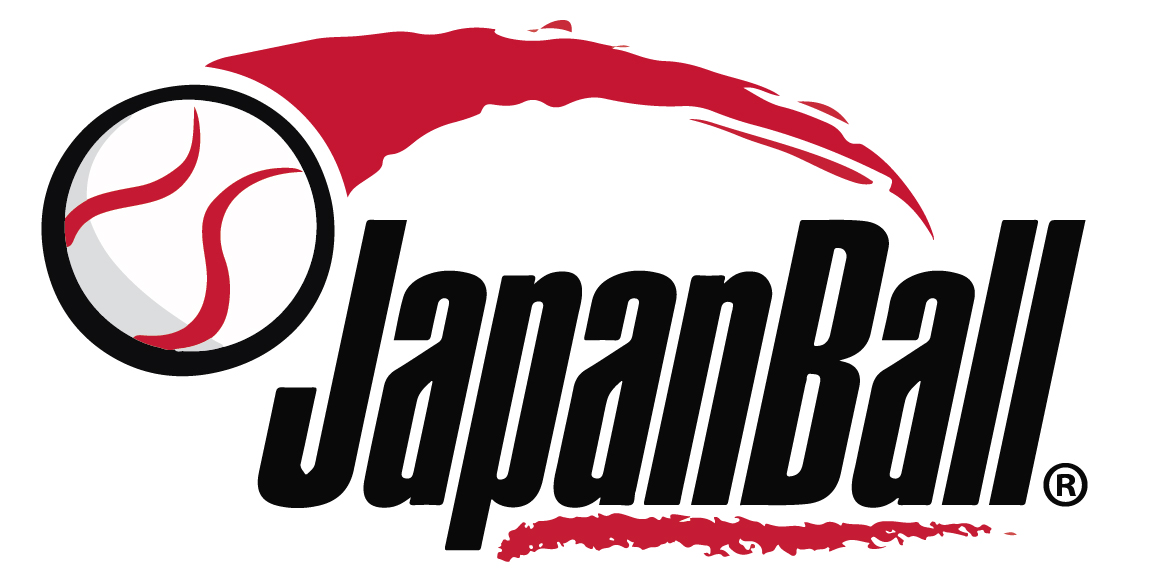 Rick
Santa Rosa, CA
Having met Shane Barclay on a JapanBall trip in Japan when he was understudying Bob Bavasi, before Shane took command of JapanBall, I was expecting great things from his first Dominican Republic baseball foray. Unbelievably, he exceeded my high expectations. Although it was not possible to completely escape the "mañana" mentality of service in a Latin American country, Shane managed the logistics to near perfection, overcoming this handicap. Everything from the selection of lodgings, to restaurant outings, not to mention the baseball heart of the trip (visiting youth baseball games, local baseball academies, and the Dominican League games in three different stadiums) was done with first class precision. If this was only the first such D.R. excursion, it bodes well for all future participants. Recommended without any reservation whatsoever.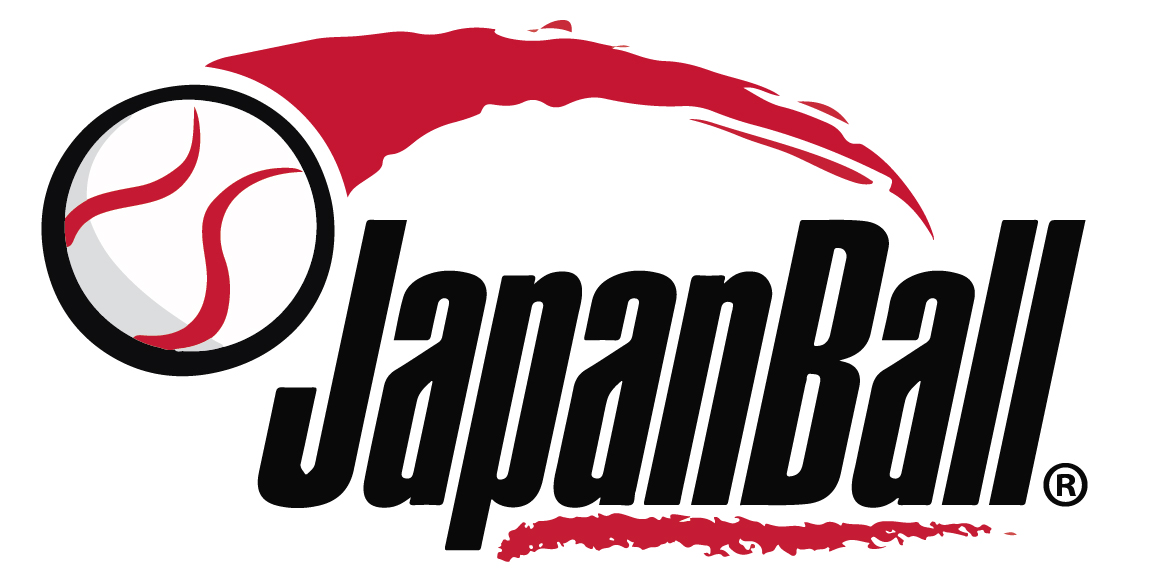 Martin
Sun City, AZ
I just returned from the inaugural JapanBall trip to the Dominican Republic. What a terrific experience. The group was great, our group leaders were terrific, and the itinerary was super fun. While baseball is the primary focus, the tour blended in cultural activities that help provide a deeper understanding of the country and its people. The four LIDOM games were a primary highlight while other baseball-oriented activities helped build an understanding of the developmental system for players in the D.R. The tour provided a comprehensive view of players' experiences including meeting team executives, scouts (Pablo Cruz and others), trainers (Alfredo Arias), bankers, former players and coaches (Raphael Landestoy and Mel Rojas were highlights), and serendipitously, current stars (Juan Soto and Fernando Tatis, Jr. - how could you do better?). The hotel, food, and island beach day were great, too. This was a fabulous, well-run, first-class experience. Many thanks to Shane, Pachi, and Tomas for their work to put it together and make it happen smoothly.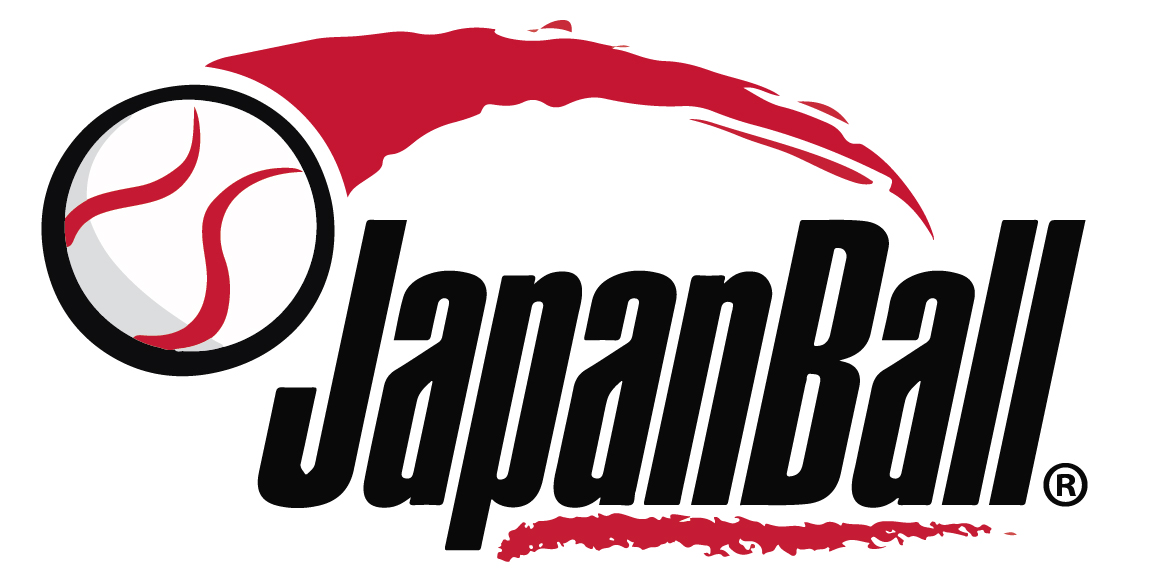 Bill
Lawrenceville, GA
We had a fabulous family vacation in the Dominican Republic with JapanBall! After joining past tours in Japan and Pacific NW, our kids asked to come along to the DR. Unforgettable experience and a lifetime of great memories!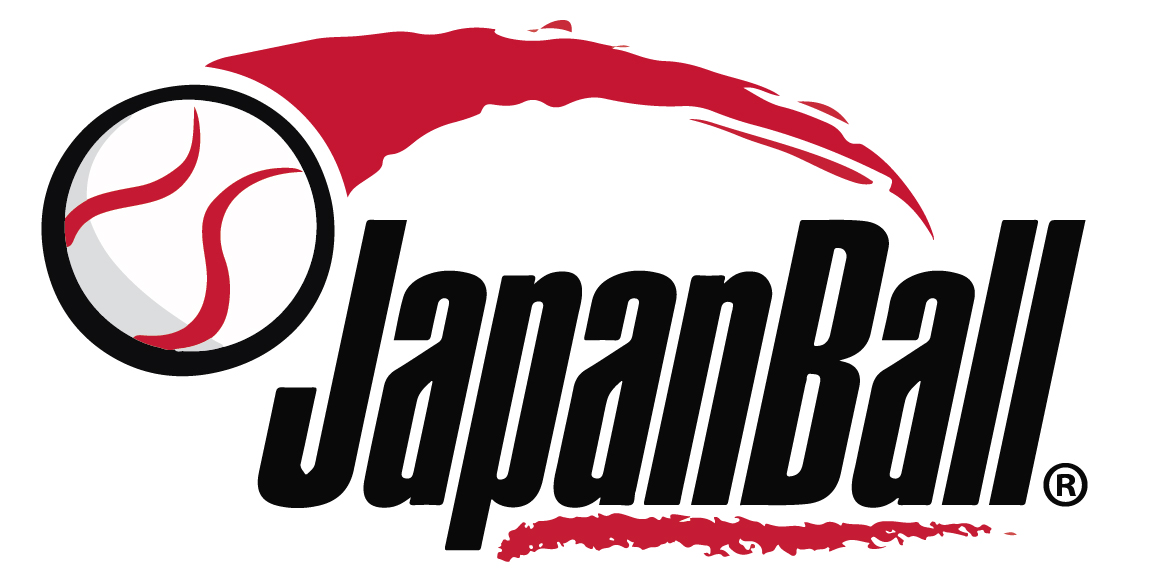 Beth
Seattle, WA
We went on the inaugural JapanBall tour to the Dominican Republic to experience the culture, food and of course baseball. Who knew that Shane Barclay, President of JapanBall, would take our group of 12 baseball fanatics (The Dominican Dozen) to paradise 🌴🏝 This trip exceeded our expectations. If you're a baseball fan and want to broaden your experience overseas to Japan, Korea, Europe and the DR, check out JapanBall. ⚾️⚾️⚾️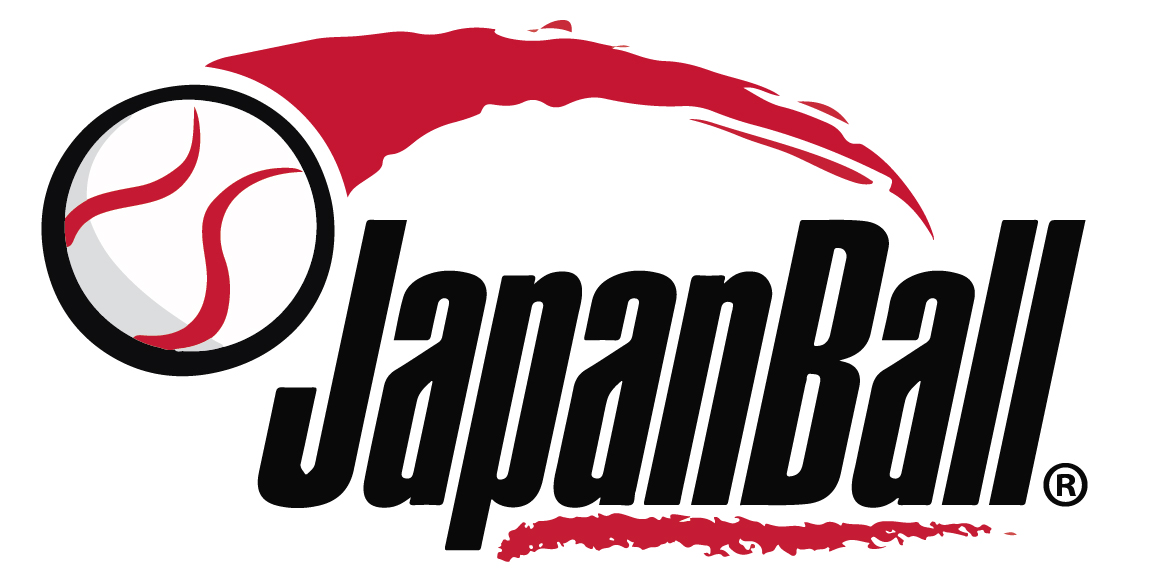 Steve
Whittier, CA
Great trip. Shane delivered on the trip that was advertised and went out of his way to provide an experience beyond. Will recommend to anyone interested in baseball and visiting the DR. I hope to travel with JapanBall again.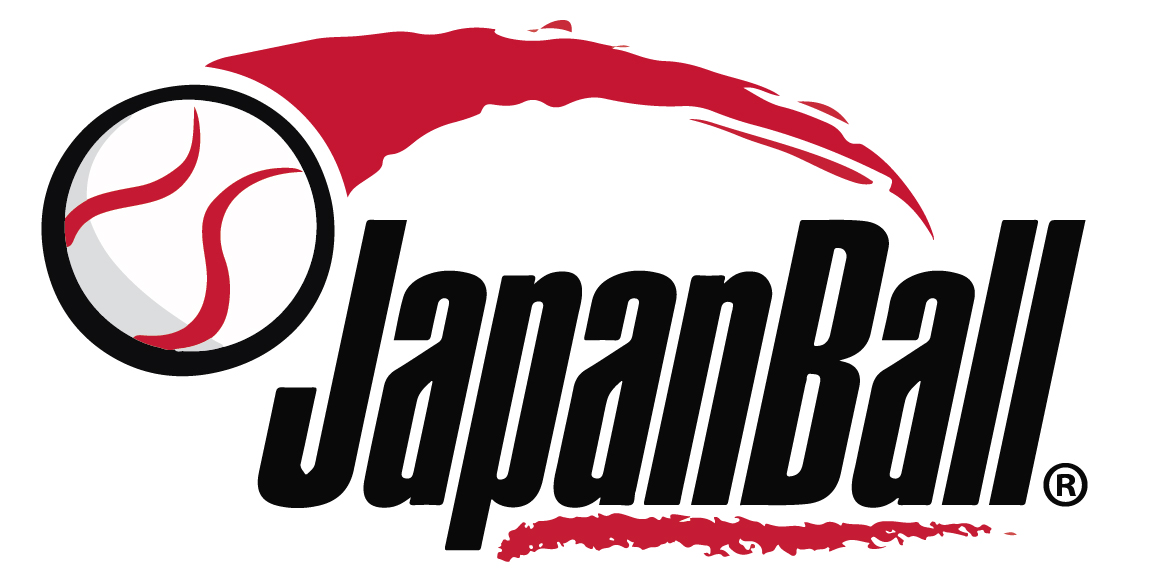 Dave
Cleveland, OH
Great trip. It doesn't get any better then traveling with JapanBall. 5 STARS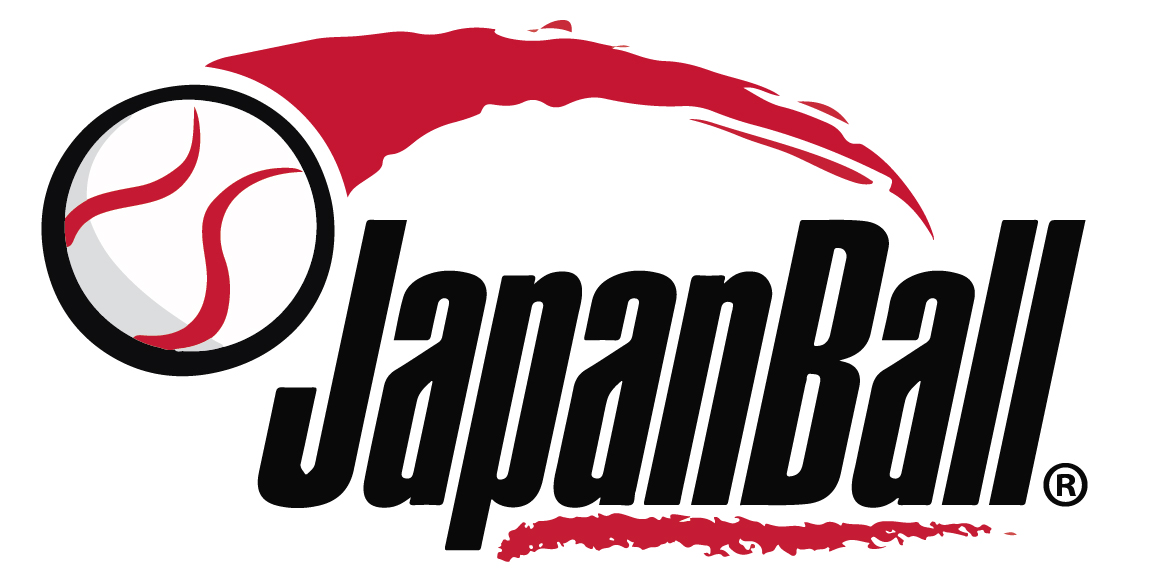 Martin
Kutztown, PA
Shane combines his extensive insider knowledge of baseball, the Dominican Republic, and the hospitality industry to craft a one-of-a-kind experience. No stone was left unturned when telling the story of the Dominican obsession with baseball. JapanBall's tour guides are knowledgable, personable, and determined to give their guests a trip to remember. The Dominican Republic tour is exactly as advertised and highly recommended for anyone looking to experience Caribbean baseball.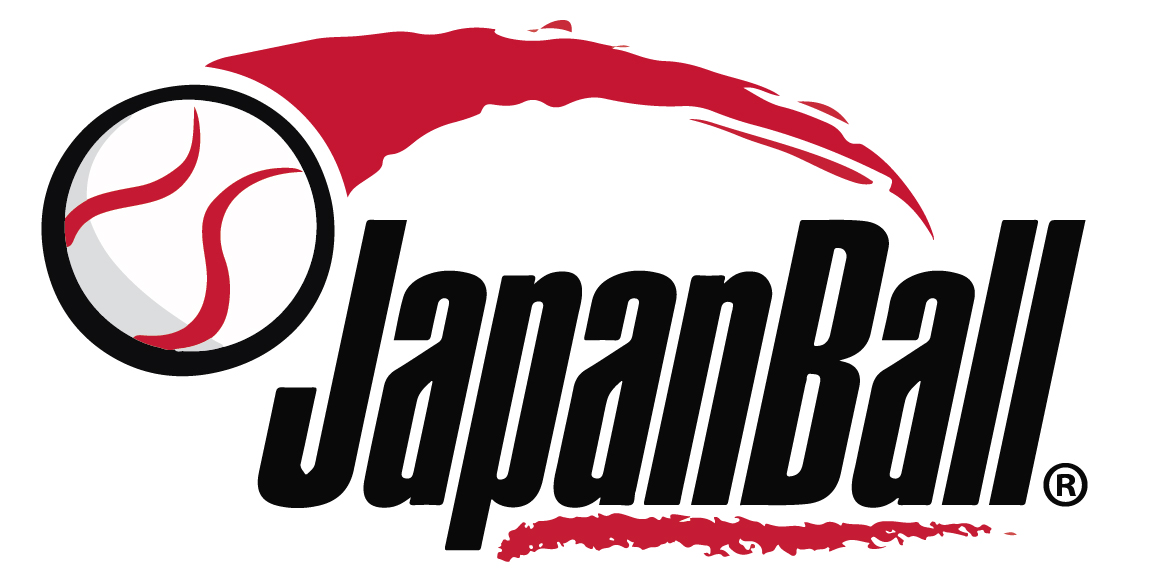 Dave
Cleveland, OH
If you are into baseball this is the trip for you. Besides the 4 Dominican Republic winter league ballgames, we got a glimpse into the path that aDominican child takes to get to the big leagues. From community camps to trainers camps to the mlb academies, these kids are taught not only baseball but receive some education so they have something to fall back on. We also visited cultural, recreational, and historic sites along with a Rum manufacturer. Shane and his crew really outdid themselves with meetings with scouts, former and current players, trainers, and even an executive from one of the Dominican teams! Highly recommended!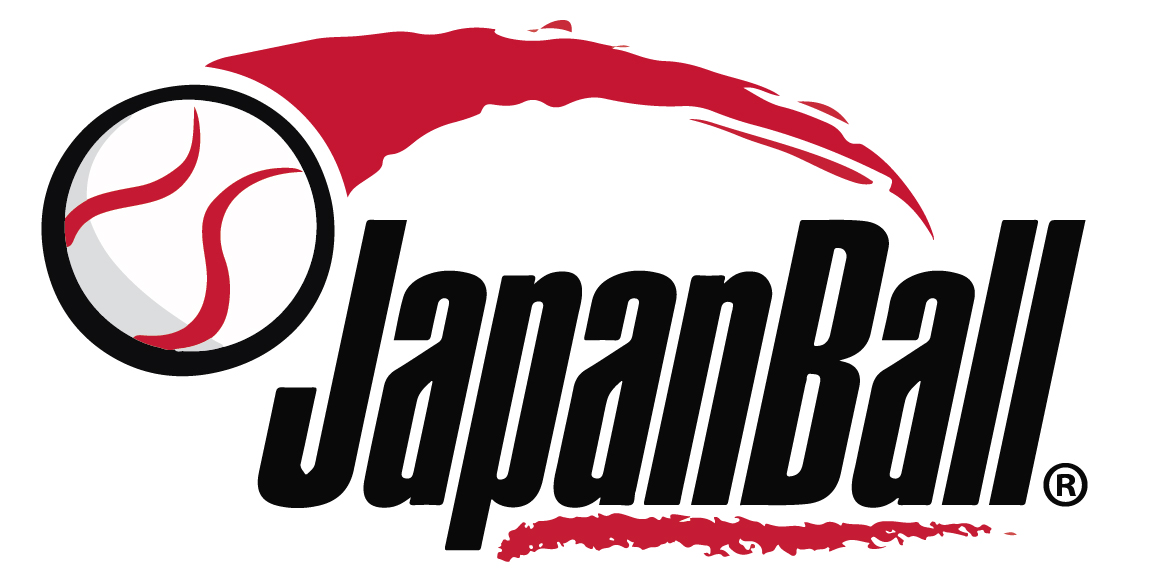 Eddie
Mentor, OH
Loved this trip! It had everything, plus a few good surprises. Really, there was nothing to take issue with as the accommodations, activities and meals were all great! Shane is a great tour leader and he selected top-notch help with Pachi and Tomas. I had been on one JapnBall trip previously and will not hesitate to go on another.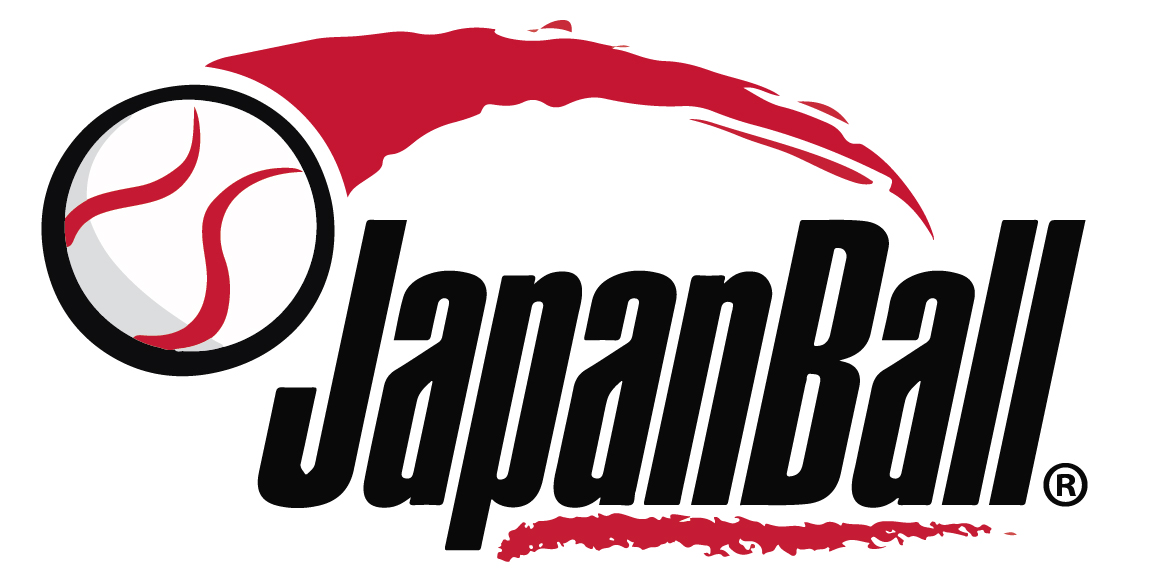 Gordon
Hillsboro, OR
I had a great time. Shane Barclay and his team put on an amazing cultural and baseball experience in the Dominican Republic. The hotel was incredible, the food was outstanding, and the baseball games at three different stadiums were tons of fun. Would 100% recommend this trip to any baseball fan and will definitely go again in a future year.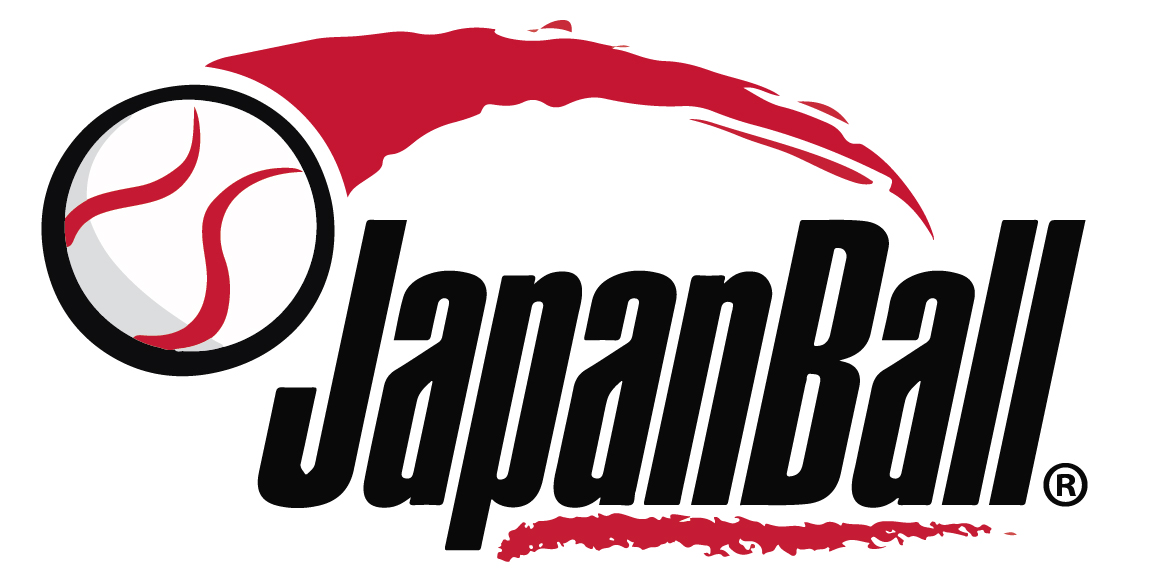 Paul
Toronto, ON
The JapanBall trip to the Dominican Republic was terrific. It was very well planned and executed and went off without a hitch. Though baseball games were the primary focus, the schedule was filled with interesting things to do other than the games. We visited baseball academies and the Dominican Baseball Hall of Fame, as well as seeing some sights and getting a few cultural tours. There was also a beach excursion one day that was a great break completely unrelated to baseball. The hotel was excellent, and the restaurants where we ate were very good. I highly recommend this trip.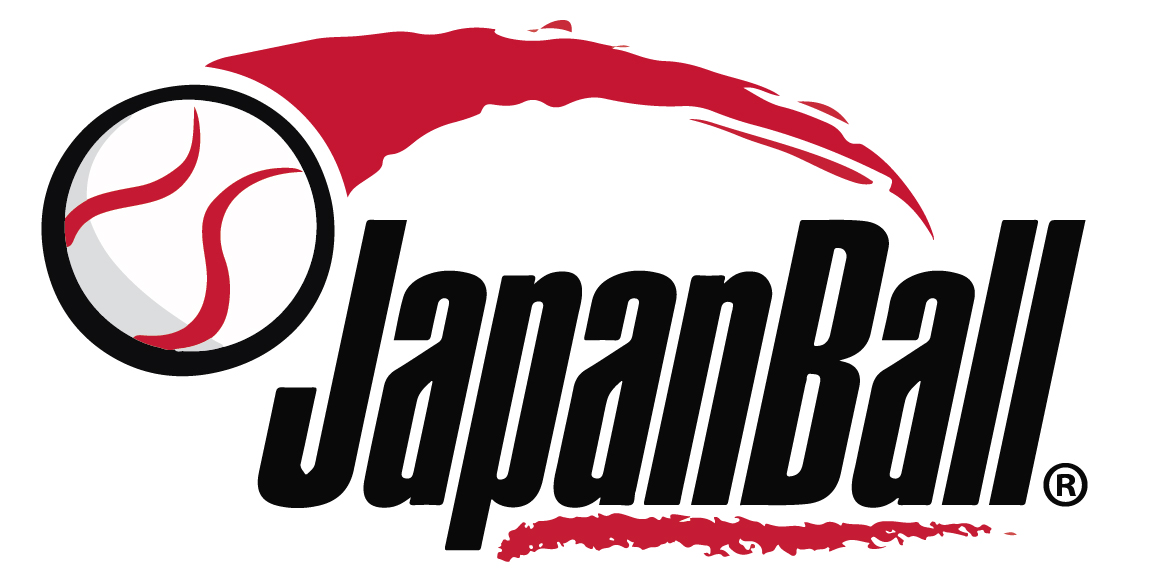 Carter
San Francisco, CA
Check Out Our Other Tours