A Baseball Bonanza Under the Solstice Sun
& The Pac NW Summer Baseball Paradise
June 2025 (Specific Dates TBA)
If you were to poll baseball fanatics and "ballpark chasers" on what is on their Baseball Bucket List, the Midnight Sun Game in Fairbanks, Alaska, would no doubt be at the top for many.
This game is played annually on the summer solstice, capping off a city-wide festival in Fairbanks to celebrate the longest day of the year. It will be the only night game you ever attend during which the stadium lights are never turned on, because the sun never sets on the solstice at latititudes this high, allowing for a "day game" with a 10:00 PM first pitch!
For more on the fascinating experience of the Midnight Sun Game, check out this article on MLB.com and listen to this Travel for Sports Podcast episode. For an idea of what to expect on the tour, check out our 2023 Pacific Northwest and Alaska Midnight Sun Game Recap and Photo Log.

The Pacific Northwest and Alaska in the summertime is something that everyone should experience. Therefore, baseball in the region in the summertime is as good as it gets!
But don't stop there, make it a truly epic Pacific Northwest baseball tour by combining the Midnight Sun Game with more games in the greater Seattle area!
Washington state is an underrated baseball destination, and we'll be there the perfect time of year – when the rest of the country is hot and Washington is just right! Add in the legendary Alaska Midnight Sun Game, and you have the makings of an unforgettable baseball road trip.
We will see a combination of major, minor, and independent leagues that will make you an expert on the local baseball scene in what will become your favorite corner of the United States.
Seattle Pre-Tour
Monday, June 16, 2025: Arrive to Seattle + Seattle Mariners game at T-Mobile Park
June 17: Hosted group meal + Everett AquaSox game at Funko Field
June 18: Tacoma Rainiers game at Cheney Stadium or Bellingham Bulls collegiate summer league game at Joe Martin Field
June 19: Depart Seattle for home or fly with group to Fairbanks
Alaska Midnight Sun Game Tour
Thursday, June 19, 2025: Arrival to Fairbanks and welcome dinner

June 

20: Riverboat Discovery sightseeing cruise; Midnight Sun Game at Growden Memorial Park (10:00 PM first pitch)
June 21: Fairbanks Summer Solstice Festival; optional excursion to the Museum of the North 
 June 22: depart Fairbanks
*This is only a sample itinerary; it will likely change once the 2025 MiLB and MLB schedules are released.
What's Included
A guide to lead you through a detailed itinerary with an engaging combination of baseball, targeted sightseeing, and outings, the result of which will give you a cost-effective and in-depth personal tour of the greater Seattle and Fairbanks areas.

Business-class accommodation.

All in-tour land travel.

Carefully-selected tickets for all games.

At least one hosted meal per tour segment.

Scheduling flexibility. Want to come early or stay late to enjoy more of the beautiful Pac NW summer? We can help you plan that.

Travel desk services.

Carbon offset: In order to mitigate the tour's environmental impact, we will use our profits to purchase a carbon offset from Sustainable Travel International on behalf of each guest.

Not included: airfare, airport transportation, and most meals.
Alaska Midnight Sun Game Tour
TBA double occupancy
TBA single occupancy
Seattle Tour
TBA double occupancy
TBA single occupancy
Combined Seattle and Alaska Midnight Sun Game Tours
TBA double occupancy
TBA single occupancy
This was a fantastic trip. Everything was well organized and communicated. The alternative activities were fun and informative. There was enough downtown to enjoy the city of Fairbanks. The trip was also easy to book and pay for through JapanBall and WeTravel. The Midnight Sun baseball game was the best part of the trip and our seats were great.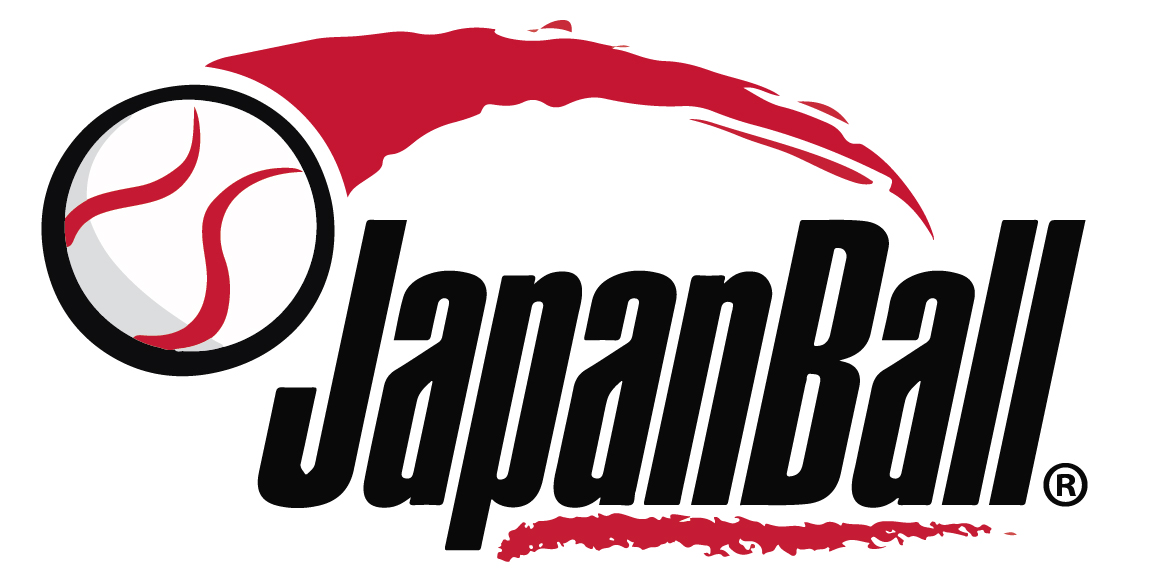 Nora
Palm Springs, CA
✔ Baseball Bucket List - The Midnight Sun Game ✔ National Park - Denali National Park Thank you Shane Barclay (JapanBall) and Anna DiTommaso (Baseball Bucket List) for the trip of a lifetime in Alaska. The JapanBall trips always include a cultural aspect, sightseeing, and food with the baseball games. What did my wife and I experience in the 49th State? (1) The best bbq in Alaska at Big Daddy's BBQ in Fairbanks, (Note: We had the best bbq in the Carribean on the JapanBall Dominican Republic trip in 2021) (2) All-day tour of Denali National Park. Did not see Mt. Denali due to cloud cover. but saw various wildlife like moose, elk, dall sheep, and ptarmigan, (3) Discovery Boat Cruise on the Chema River - saw dog mushing demonstration, walking tour of Athabascan Village (4) The Alaska Goldpanners vs Michigan Monarchs at historic Growden Park, Wow, what an experience! (5) Enjoyed the camaraderie with the JapanBall family. We can't wait for our next JapanBall trip! ⚾⚾⚾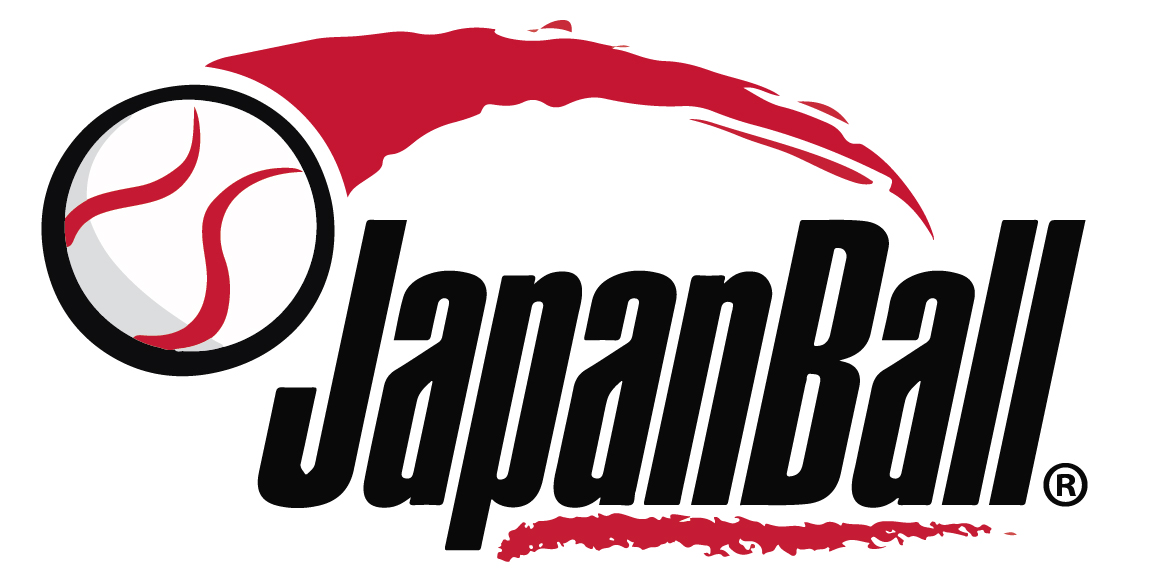 Steve
Whittier, CA
Amazing group of people to be around and Shane made the trip carefree with his planning and organization, this definitely won't be my last JapanBall trip!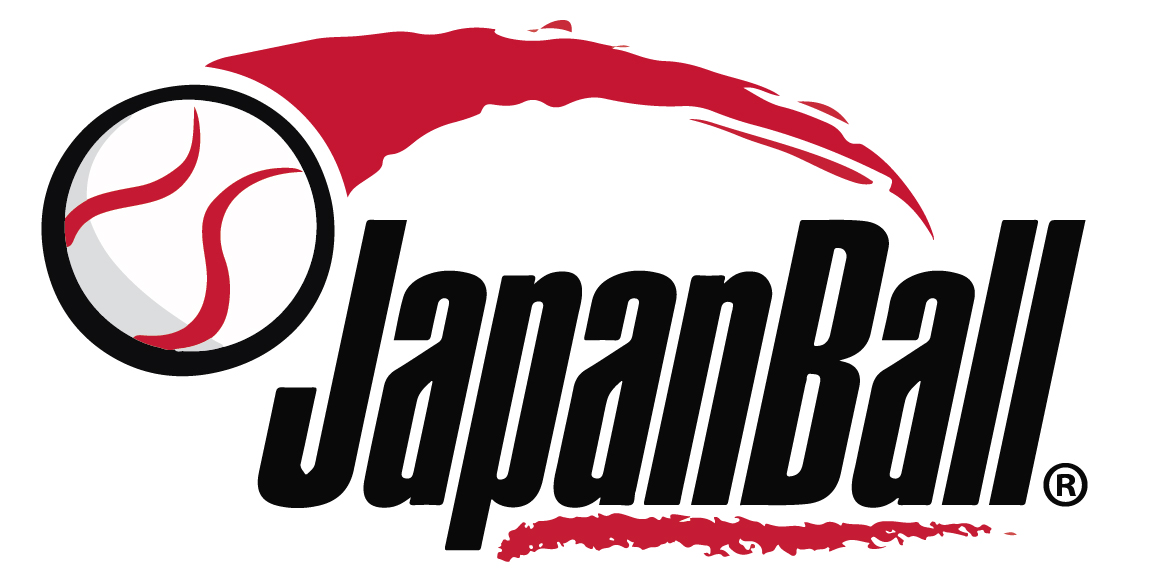 Henry
Chandler, AZ
Great trip. Good company. Wonderful baseball and lots of daylight. I will do it again.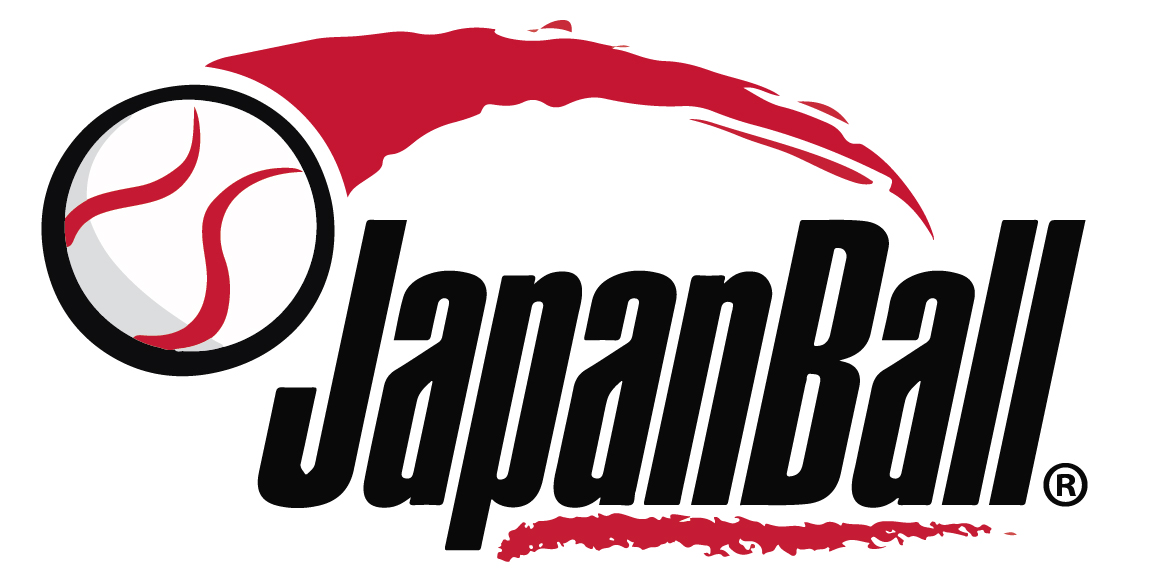 Remt
Rotterdam, Netherlands
Truly a bucket list trip. A couple of Alaskan adventures, great hospitality, and a midnight baseball game played without lights. What more could you ask for? Oh, I guess you could ask for an Air Force stadium flyover. We had that, too. Thanks Shane and Anna for a truly fun trip.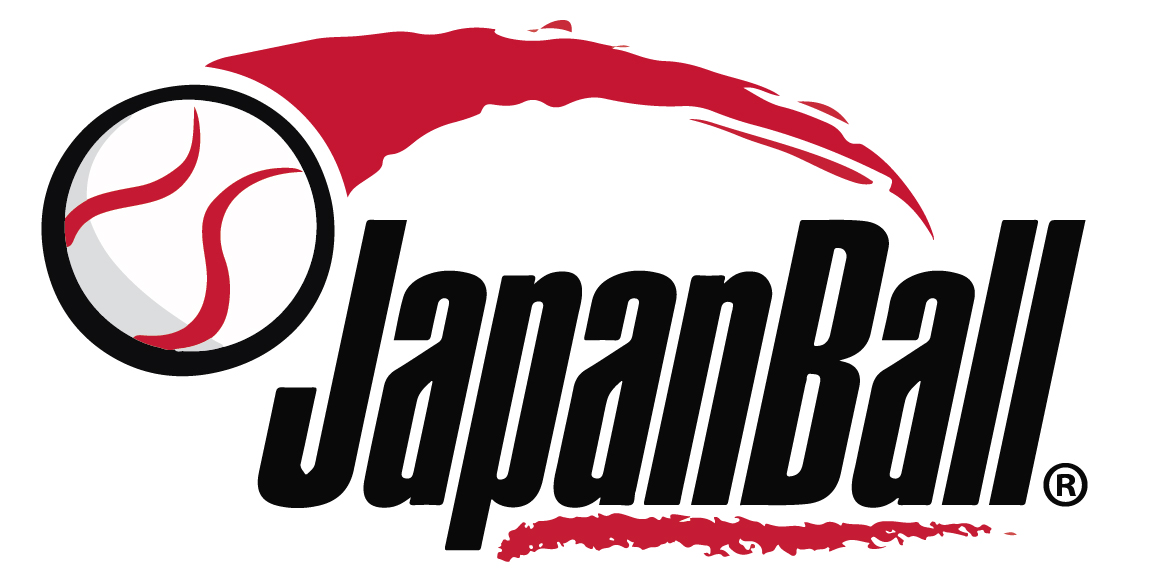 Rick
Santa Rosa, CA
Loved the trip. It was just the right number of people on the Washington tour and I got to know and interact with them all. Good transportation, good hotels, and the timing was well done for each leg of the trip. Walla Walla could have used a hotel closer to something (anything!), but the organizer was flexible and provided some transportation to downtown to allow travelers to explore the town. All in all, a well-planned and well executed adventure all around. Will definitely consider future tours of this nature.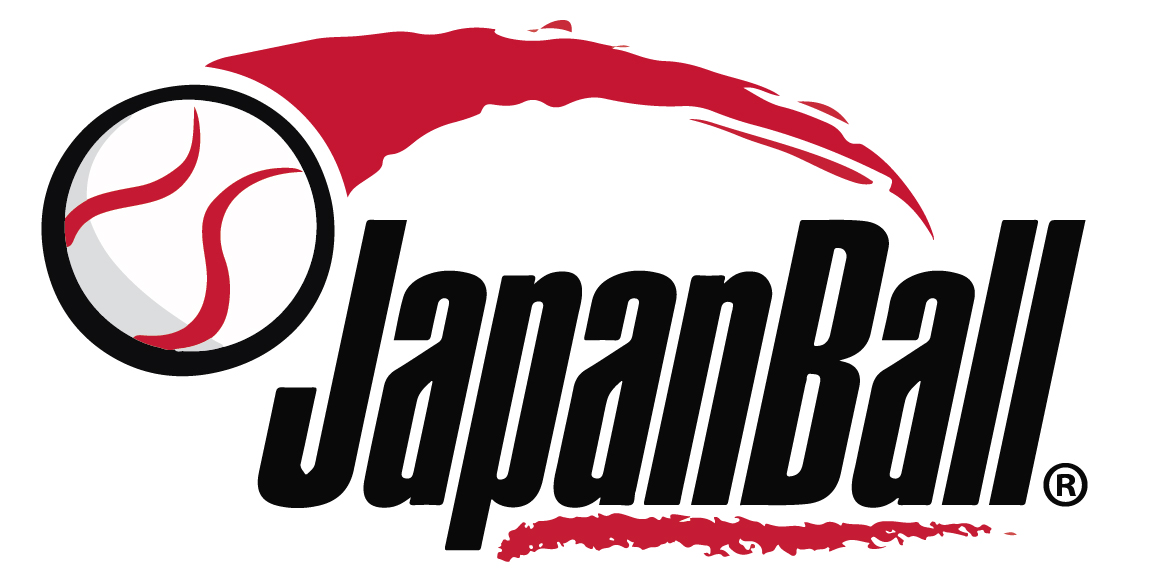 Clay
Hillsboro, OR
Check Out Our Other Tours