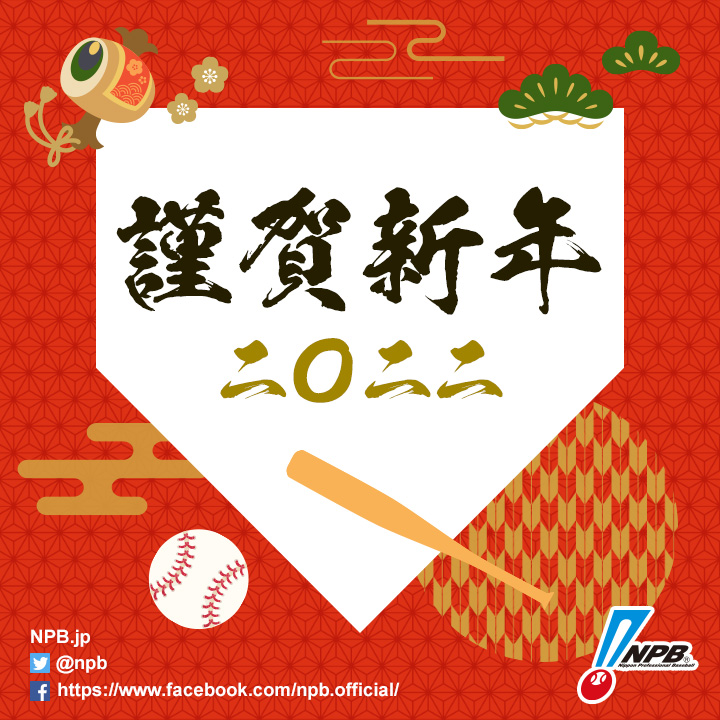 Happy New Year! It Is a little unsettling that we are still fighting through the pandemic, but we start each new year with hope that this will be the best year yet. Japan aims to have its first "normal" season since 2019 this year, but obviously, we want the play on the field to be anything but normal! Today, let's talk about the latest news in NPB, plus introduce some of the best English news sources for Japanese baseball (aside from us, of course!).
Longtime Pittsburgh Pirates outfielder Gregory Polanco has signed a deal with the Yomiuri Giants. The 30-year-old will make an estimated $2.5 million this season and is being touted as a man with a good balance of power and speed, with his 96 career home runs and 98 career stolen bases. He will be vying for playing time with fellow new import Adam Walker, as well as current outfielders Yoshihiro Maru, Seiya Matsubara, Zelous Wheeler, and Takayuki Kajitani.
Most (read: ALL) Japanese players have "voluntary" workouts during January, which are pretty much their lone chance to try to create their own regimens and think about their own games without coaches giving their input. In some cases, players band together with friends who are on other teams in order to gain a fresh perspective on the finer points of their game. The most noteworthy combination this offseason was Yomiuri Giants superstar pitcher Tomoyuki Sugano and struggling Hanshin Tigers pitcher Shintaro Fujinami. It will be interesting to see if one has an impact on the other during their training sessions.
As we start to get excited about the 2022 season, now is a good time to introduce you to a few really good social media accounts and blogs.
---
Twitter
Jason Coskrey (Japan Times)
Jim Allen (Kyodo News)
NPB on Reddit (Daily scores, standings, stat updates, news)
Yakyu Cosmopolitan (Also has a great YouTube channel!)
Alex Ramirez (former DeNA Baystars manager with a good YouTube channel as well!)
Sports Look (independent Japanese sports media)
---
English NPB Blogs/Podcasts
Japanese Baseball Weekly Podcast
Graveyard Baseball (Seibu Lions)