The playoff picture is set and it took until Game 119 for the final spot to be secured.
About six weeks ago, we said that only something truly wrong would stop the PL top two from being the SoftBank Hawks and the Chiba Lotte Marines. But from mid-October onward, the Marines went on a 3-15-1 stretch and left the door wide open for either the Eagles or the Lions to sweep in and snatch second place from them. (The Hawks woke up from their summer slumber and took a 13-game lead, clinching the pennant with ease a couple of weeks back.) Anyways, a showdown on Sunday afternoon between the Marines and Lions was going to decide the pennant one way or the other… and after falling behind 0-2, the Marines looked vulnerable. But they fought back hard and walloped the Lions 8-2, finishing in second place for the first time in 13 years and making the playoff. They will head to Fukuoka this weekend to try to defeat the Hawks in a "best-of-five" playoff (Hawks start with a 1-0 advantage) and the right to play in the Japan Series against the Yomiuri Giants.
Speaking of the Giants, captain Hayato Sakamoto collected his 2000th career hit on Sunday against the Yakult Swallows, becoming the 53rd player in NPB history to reach the milestone. He is the second youngest ever (31 years, 10 months) and has a realistic shot to become the second player ever to get to 3000. Sakamoto has been the team's regular shortstop since 2008, his second year with the team. According to many who have played with (and against) him, he could have easily succeeded in the majors, but has his eyes set on making history in Japan instead. Check this Japan Times article by Jason Coskrey for more on Sakamoto.
There are a few men who are being heavily monitored by Major League scouts, though. According to reports this year, three relievers and three starters and a fielder are rumored to have a shot at playing in America in 2021: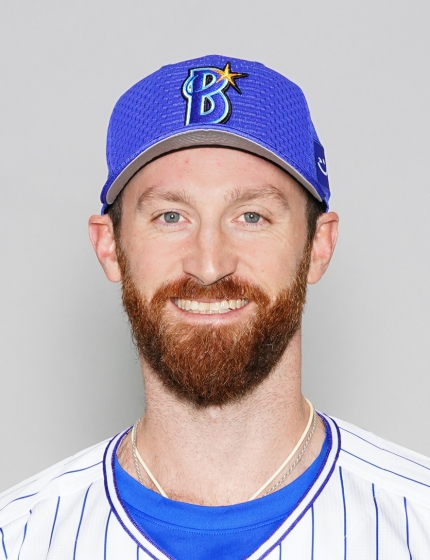 Spencer Patton (RHP, Yokohama DeNA Baystars): After four years in Japan, the 32-year old Illinois native is open to the idea of a return to the majors. While his cumulative 3.68 ERA is not the most impressive of numbers, his strikeout rate (10.63 K/9) and competitive spirit could land him a deal.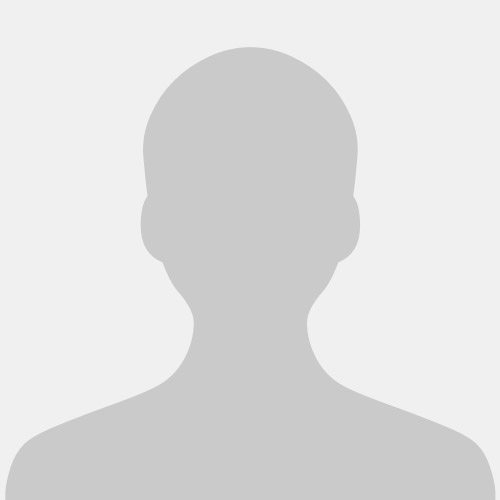 Robert Suarez (RHP, Hanshin Tigers): This 29-year old Venezuelan has never signed with a major league club before, but after three years with the SoftBank Hawks organization (including a Tommy John surgery in 2017), he has posted a 2.24 ERA with a league-best 25 saves for Hanshin in 2020.
Hirokazu Sawamura (RHP, Chiba Lotte Marines): After nine seasons with the Yomiuri Giants, the 32-year old reliever was traded to the Chiba Lotte Marines this season and has posted a 1.71 ERA in 22 appearances. He was also the Giants' closer in 2015-16, amassing 73 saves total in those two years.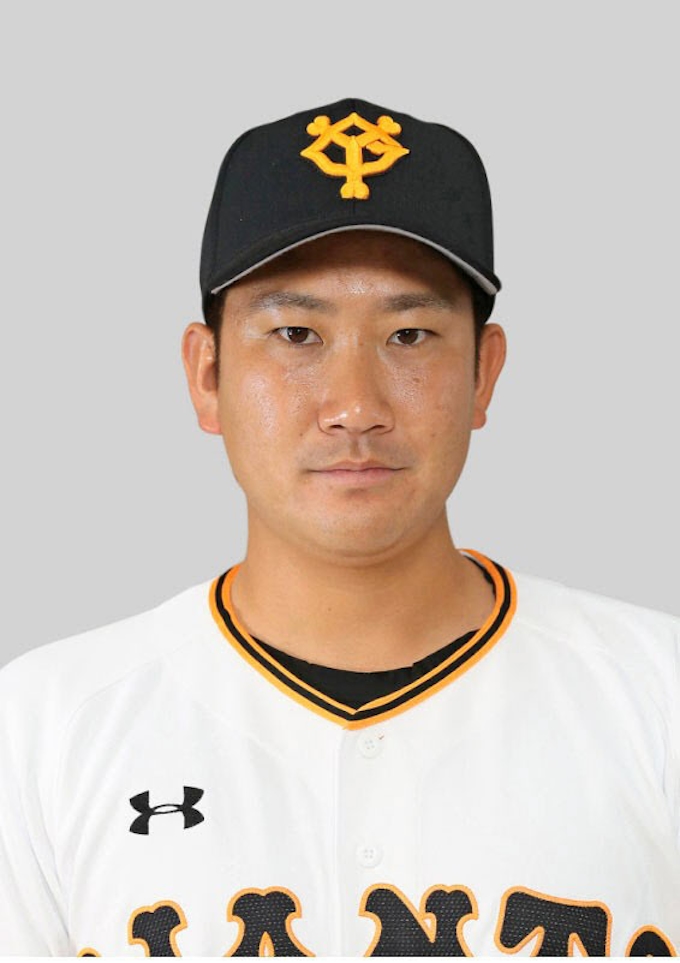 Tomoyuki Sugano (RHP, Yomiuri Giants): What more can be said about the Giants' 31-year old ace? He has two Sawamura Awards to his name, leads the league with 14 wins this year, and a career ERA of 2.33 in his 8 seasons as a pro. While not yet an international free agent, rumor has it that he could get posted this offseason.
Yudai Ohno (LHP, Chunichi Dragons): Not that this year is an aberration, but the 32-year old's 10 complete games show his ability to get quick outs and keep the score low. Ohno is a strong candidate to with the Sawamura Award this season, and enters his domestic free agent year with options that include requesting that his current team post him, although that scenario seems unlikely.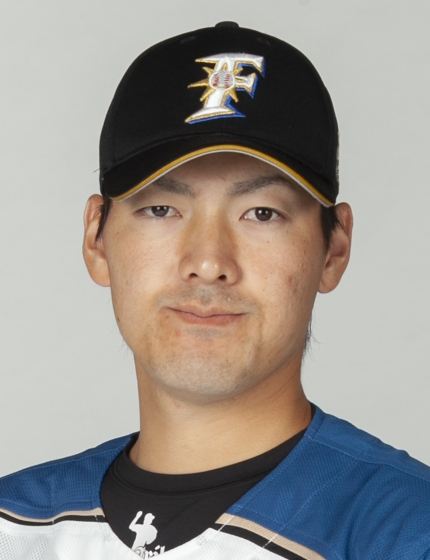 Kohei Arihara (RHP, Nippon-Ham Fighters): While the 28-year old has expressed an interest in moving to the majors eventually, this offseason is probably not going to be the ideal time for him to make the move. He is coming off a subpar season for his standards (8-9, 3.46 ERA, 106 K) and is still under his team's control for another two seasons.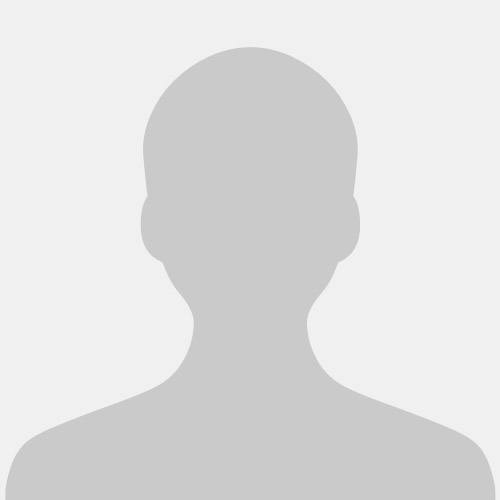 Haruki Nishikawa (OF, Nippon-Ham Fighters): The 28-year old has all sorts of talent (three straight Golden Gloves, three SB titles, 2 Best Nine selections), but does not fit well with the current MLB trend (.393 career SLG heading into this season), and would not likely be guaranteed a position in many MLB outfields if he were to make this move.
Still, while the MLB season is still mired with question marks, at least NPB has moved forward. The 2021 regular season schedule has been released (link here in Japanese only)! The season is scheduled to begin on March 26, finish in mid-October, and take an extended break for the Olympics in the summer. After the bizarre year that 2020 was, we're excited for the calendar flip in a couple of short months. But first (coming up next week)… playoff baseball at last!
Stay tuned for more from the playoff!
For more Japanese baseball news, check out JapanBall's Articles and Features section!