Happy New Year! While the world continues to fight through the pandemic, Japan is attempting to have a complete regular season, and preparations have already begun.
January is typically a month in which players workout on their own or with other professional ballplayers. Some even invite the media to attend and interview the player afterward. These typically run from January 4 for three weeks or so, ending just a few days before players head to the team's spring training facilities in time for spring training on February 1.
For obvious reasons, foreign players are immune to this part of the offseason. They are free to prepare (or rest) before making the trip to Japan towards the end of the month. This year will likely be different for the non-Japanese players, particularly those who are new to NPB. Earlier this month, the government announced that no new visas would be issued until at least the start of February, and that newcomers (that is, foreigners without a valid visa) would also not be admitted into the country. This means new players cannot arrive until the beginning of February at the earliest (assuming things settle down and visas are issued quickly), and after a two-week period of isolation, would miss most of spring training. Some teams are starting to plan for starting the season without some of their new signees, just in case things take a turn for the worst.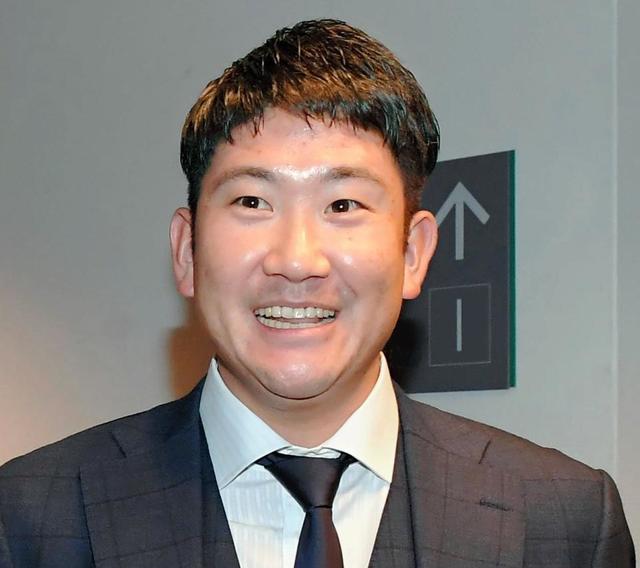 Perhaps the biggest news of the new year is that Tomoyuki Sugano, ace pitcher for the Yomiuri Giants, is still just that – ace pitcher for Yomiuri. After being posted on December 8, he had 30 days to reach an agreement with any MLB team that offered him what he considered a fair contract. It turns out that multiple teams offered him a deal, but none of them were of the sort that convinced him to start afresh in North America. He did sign a really friendly deal with the Giants, though: four years, ¥4 billion (approximately $40 million) with an opt-out option at the end of any of the first three seasons. The deal makes Sugano the highest-paid player in NPB history, and also gives him a chance at heading to the majors in 2022, when he hopes the market will be more open.
For more Japanese baseball news, check out JapanBall's Articles and Features section!