Spring training is well underway here in Japan, and two teams have made room on their rosters to accommodate some old friends.
Probably the biggest news of the past two weeks is that Masahiro Tanaka (Yankees) reached an agreement to return to his NPB team, the Tohoku Rakuten Golden Eagles. Tanaka, 32, completed his seven-year contract with the Bronx Bombers and said that several factors helped him reach his decision, one of which was that 2021 marks the 10-year anniversary of the Great Tohoku Earthquake. He will reportedly make ¥800-million (just under $8-million) and has an option for a second year, though he has hinted that he has unfinished business in America. Tanaka led the Eagles to their first and only Japan Series championship back in 2013, when he went 24-0 in the regular season and saved Game 7 of a thrilling series against the defending champion Yomiuri Giants.
Following Tanaka's lead, reliever Yoshihisa Hirano (Mariners) also announced today that he will return to Japan and play for his former team, the Orix Buffaloes. Hirano also spent time in the Arizona Diamondbacks organization, putting up a 3.69 ERA while throwing in 150 games and accumulating a 9-9 record with 8 saves. Hirano is 36 years old and already had 549 games of professional experience, all with the Buffaloes, before heading to the majors in 2018.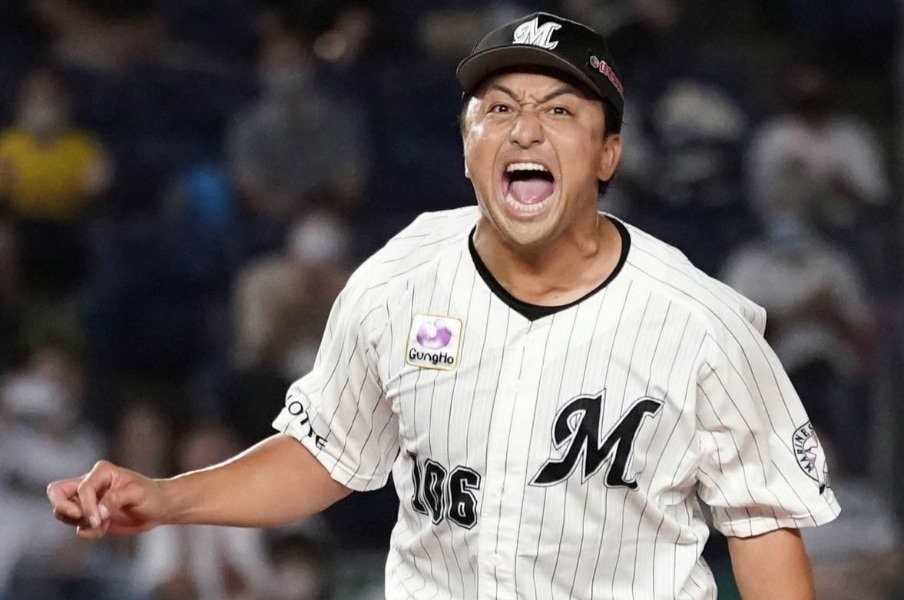 One Japanese pitcher who could move stateside is Hirokazu Sawamura, who is rumored to be close to signing a major-league deal with the Boston Red Sox. Sawamura played most of his NPB career with the Yomiuri Giants, largely in a relief role, though he was involved in a trade in 2020 that sent him to the Chiba Lotte Marines, where he excelled. He will be 33 years old in April and is likely to be part of the Red Sox bullpen.
Meanwhile, all across Okinawa and parts of Miyazaki, reporters are tallying bullpen pitch counts and batting practice home run totals. Par for the course in Japan, which contrasts starkly with the US, where players are out on the course trying to break par. Practice games between teams begin tomorrow, and the preseason officially kicks off two weeks after that. It may still be cold outside, but baseball will start heating up before you know it!