Witness the Japanese Game on Hallowed Grounds
September 16-21: Three Games, Two Cities, Five Days
*Canceled due to Covid-19 Travel Restrictions*
We will be back in 2022!
Koshien Stadium. Meiji Jingu Stadium. For followers of the Japanese game, these grounds are sacred. Both ballparks are relics of the days before professional baseball in Japan, when amateur baseball and its purity ruled the athletic scene. Hanshin Koshien Stadium opened in 1924 to host the famed National High School Baseball Championship and Meiji Jingu Stadium opened in 1926 to host intercollegiate competition. They are two of the oldest active professional ballparks in the world and among the few remaining where both Babe Ruth and Lou Gehrig played.  
Catch games in both of these stadiums and then head south to Japan's second-biggest city, Yokohama, to catch a ballgame at beautiful Yokohama Stadium, recently renovated to accommodate the Tokyo Olympics.  You can also opt to add a Giants game at the Tokyo Dome before the formal Post Tour starts!
This tour can be paired with our Main Tour or in part with the Tokyo Main Tour (contact us via the form below for more info). 
Itinerary
What's Included
Terms & Conditions
Itinerary
Thur. 9/16: Depart U.S.A., cross international date line in-air (for those doing tour as stand-alone)
9/17 Tokyo: Arrival and welcome dinner; optional Swallows @ Tokyo Yomiuri Giants (6:00 PM) for those continuing from Main Tour
9/18 Osaka: Dragons @ Hanshin Tigers (2:00 PM)
9/19 Tokyo: Carp @ Tokyo Yakult Swallows (6:00 PM)
9/20 Tokyo: Dragons @ Yokohama DeNA BayStars (2:00 PM)
Tues. 9/21: Departure
Note: Itinerary is subject to change.
What's Included
Terms & Conditions
Can't thank you enough for a great trip. What you do is truly remarkable. I had a blast. Spent my extra days after the trip walking about Tokyo and really seeing a lot since by doing the tour with you first I learned how to get around. It's a trip I'll never forget.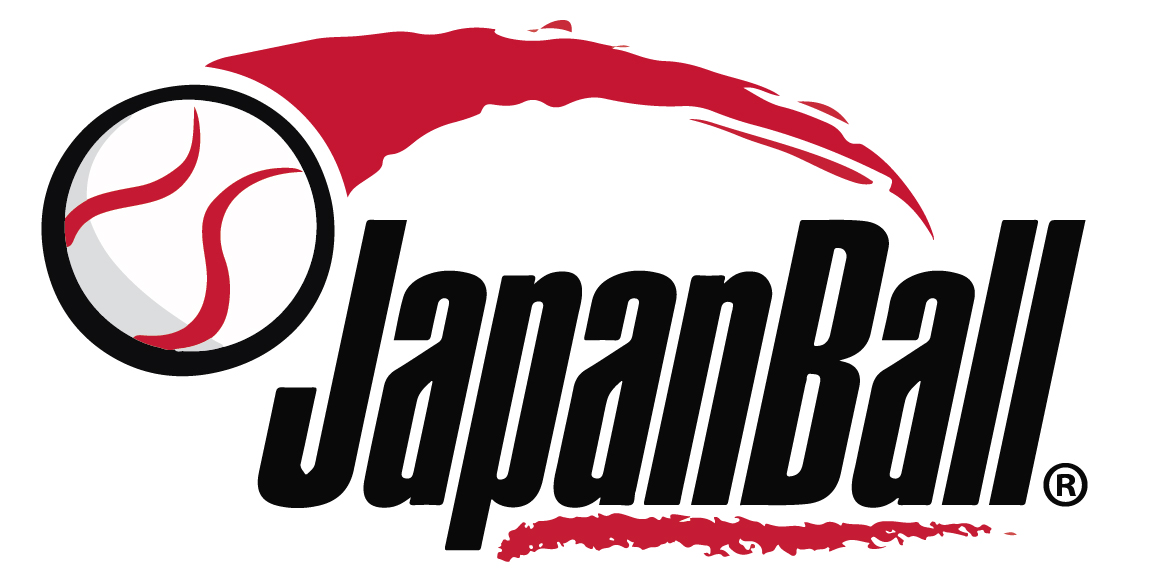 Dennis
Lexington, VA
I have worked and attended thousands of sporting events over the past four decades in the United States, England, and Ireland, but none of that compared to my first professional baseball game in Japan. It was an incredible and unique experience. The players were just as talented as their counterparts in the USA and the fans just as passionate. I felt it an honor to be at the game. The service from JapanBall was impeccable. I hope to return again in the future.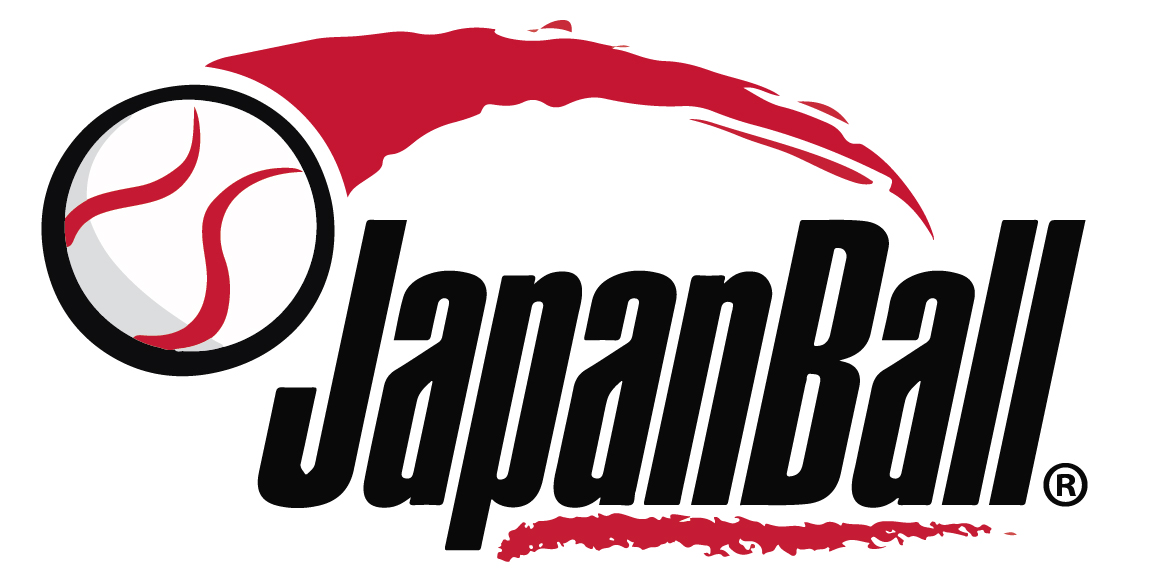 Scott
Glendale, CA
The trip to Japan far exceeded my expectations. Your efforts to plan and execute the logistics of everything we did was flawless. Where do I begin to thank you? I feel as though you gave me a gift. You opened a door and helped me experience a place and people in a way that I might not otherwise had the opportunity to do without you.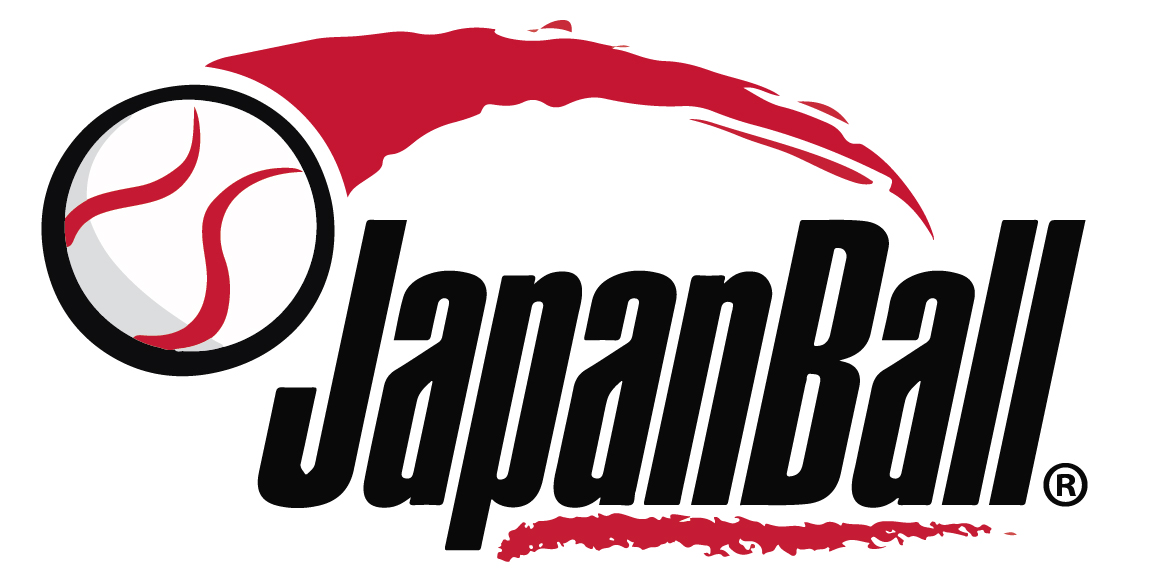 Nancy
Southampton, MA
Great time. I met terrific people as both tour guests and the Japanese we met along the way. And the baseball was a hoot.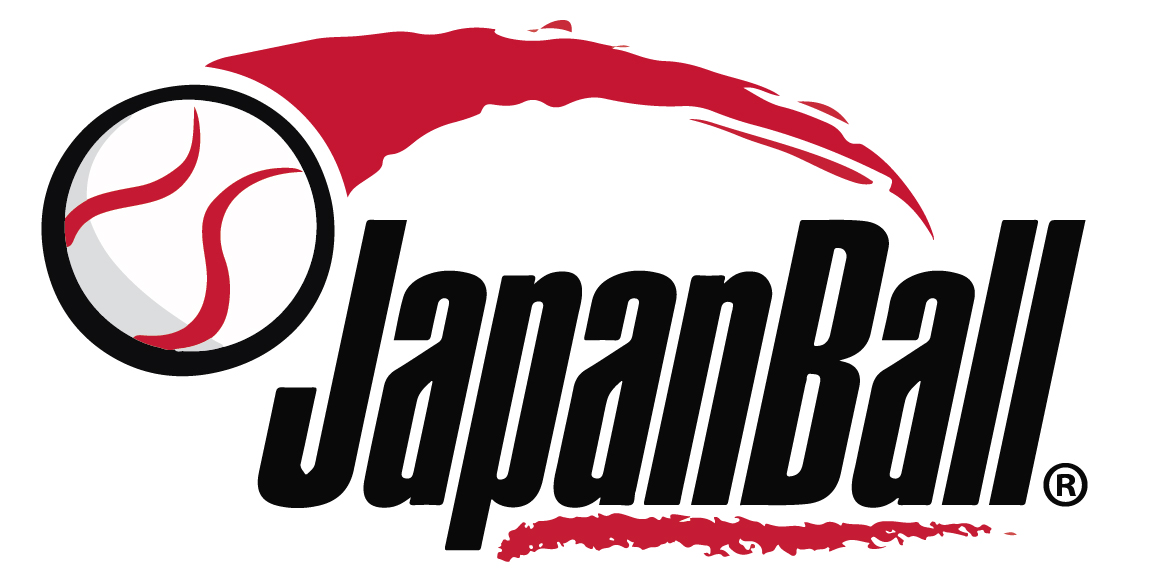 Paul
Toronto, ON
I live in Japan. I loved the trip. It was fabulous. You took all the hassle and stress out of doing such a thing. Even after living here for a number of years, this sort of tour is not something I'd do on my own. Many thanks.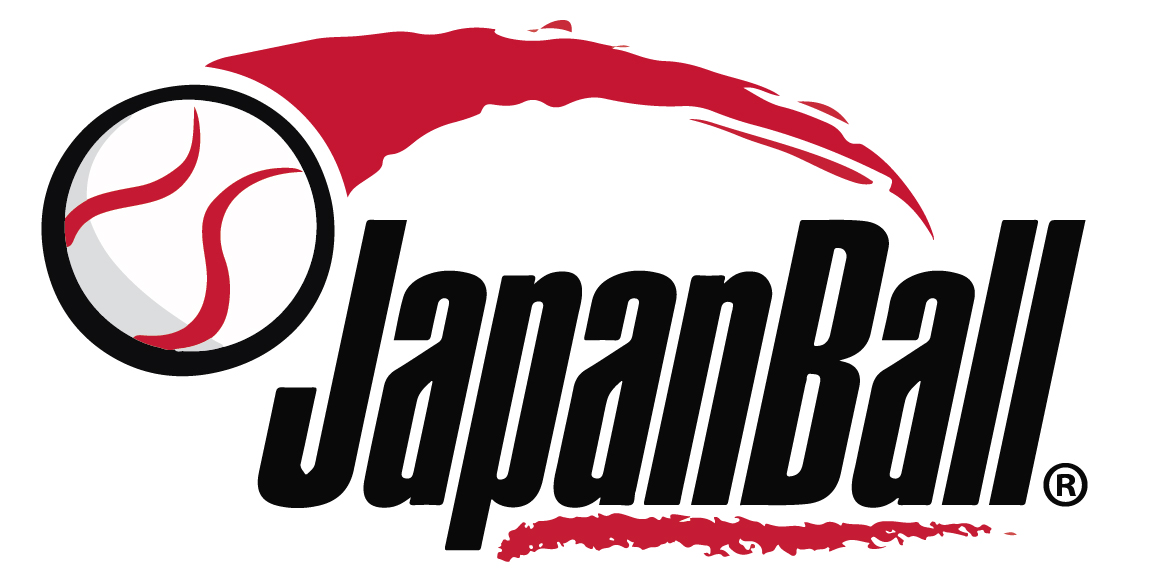 Ken
Fussa City, West Tokyo
It is already a month since the trip and am still sky high. Thanks for the great trip!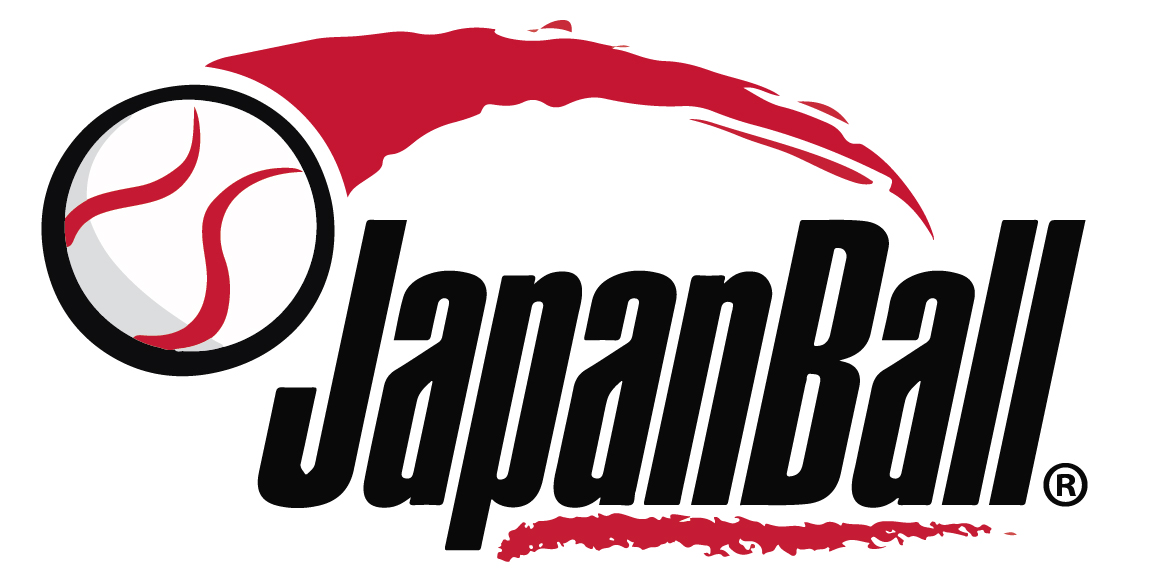 Chris
Pleasanton, CA
Your idea to combine baseball and travel in Japan is more than just a tourist adventure. You provide travelers an insight that they simply couldn't otherwise get without your expertise and enthusiasm.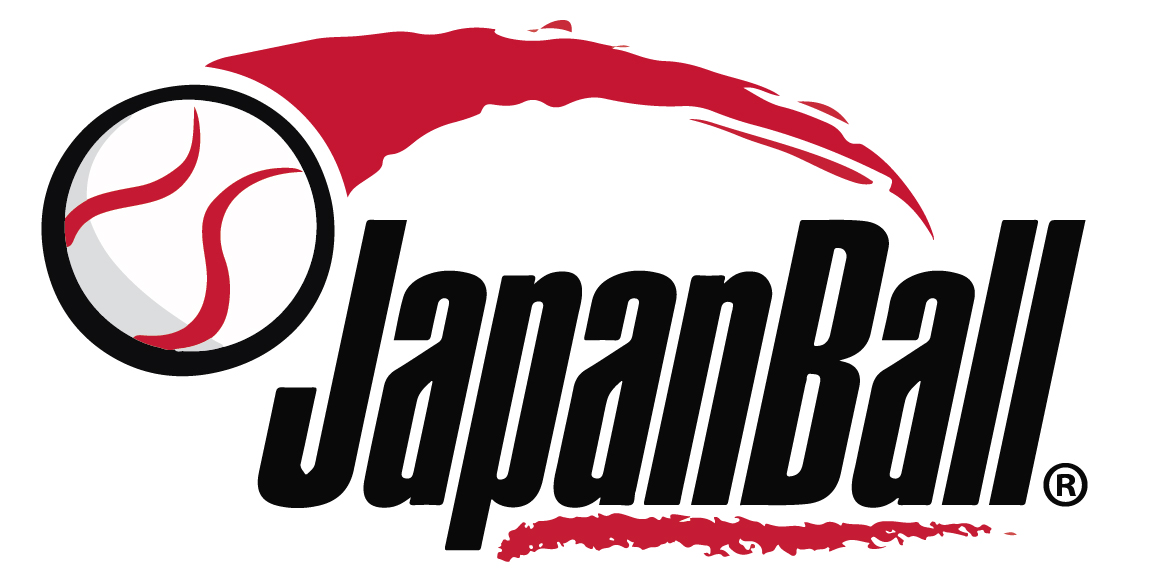 Michelle
Chicago, IL
We knew the trip would be interesting, but we NEVER expected to meet such a terrific group of people from all parts of the country. Yes, it was a tour group. However, your low-key and relaxed approach to travel and accommodations made the experience so much more personal to each one of us.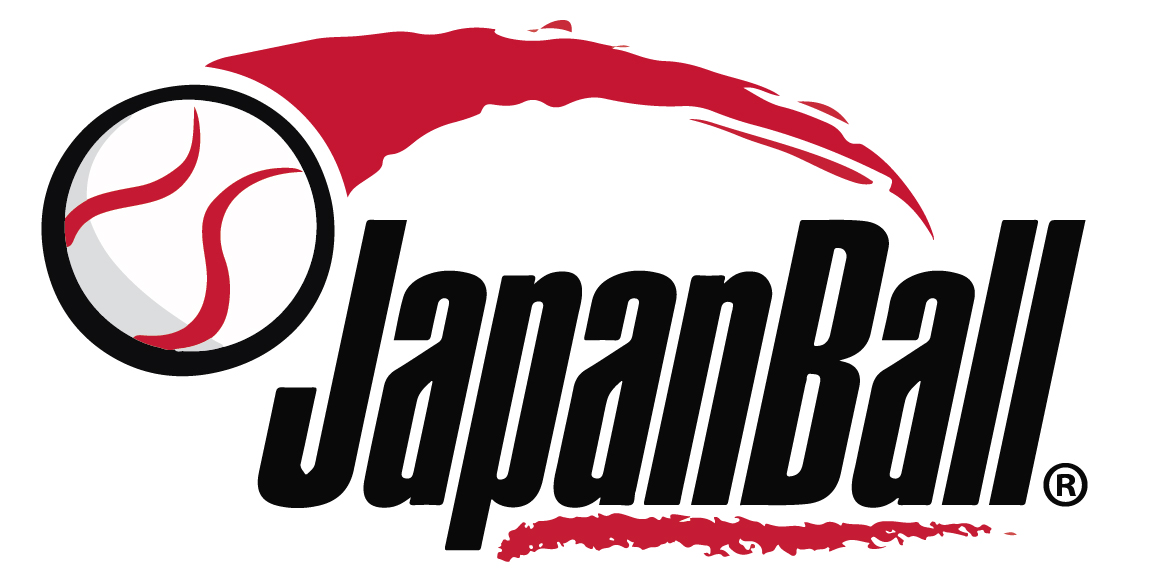 Molly and Patty
Nashville, TN
The baseball…the unique culture…Hiroshima…the good group of fellow travelers. You were right, your tour attracts nice people. Great trip! I really enjoyed it.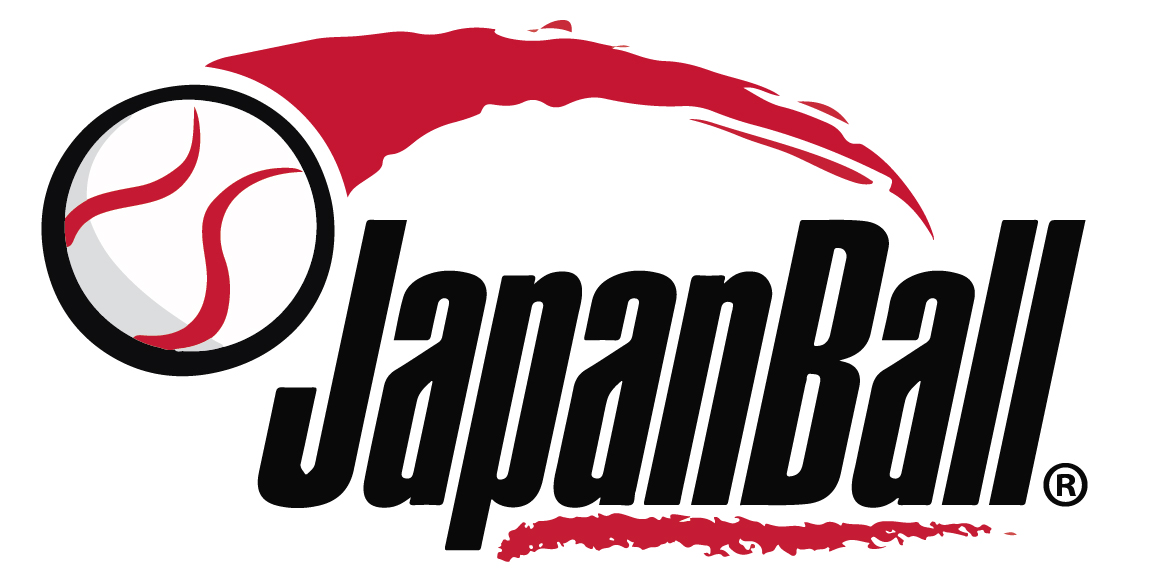 Vinny
Boston, MA
Just a note to let you know that we made it home in one piece. Well, actually, more than one piece since we both took a large bit of Japan home with us in our hearts.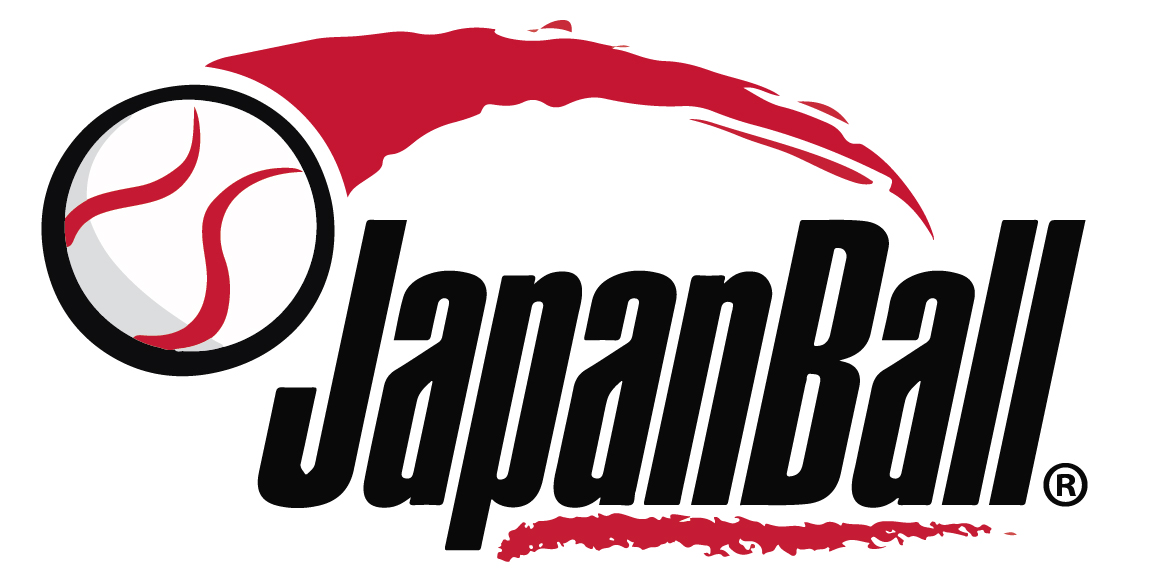 Tom and Maria
Ossining, NYg, NY
We had thought of it as a once-in-a-lifetime trip, but now we want to go back and do it again. Maybe one of these years. Thanks for a fabulous tour!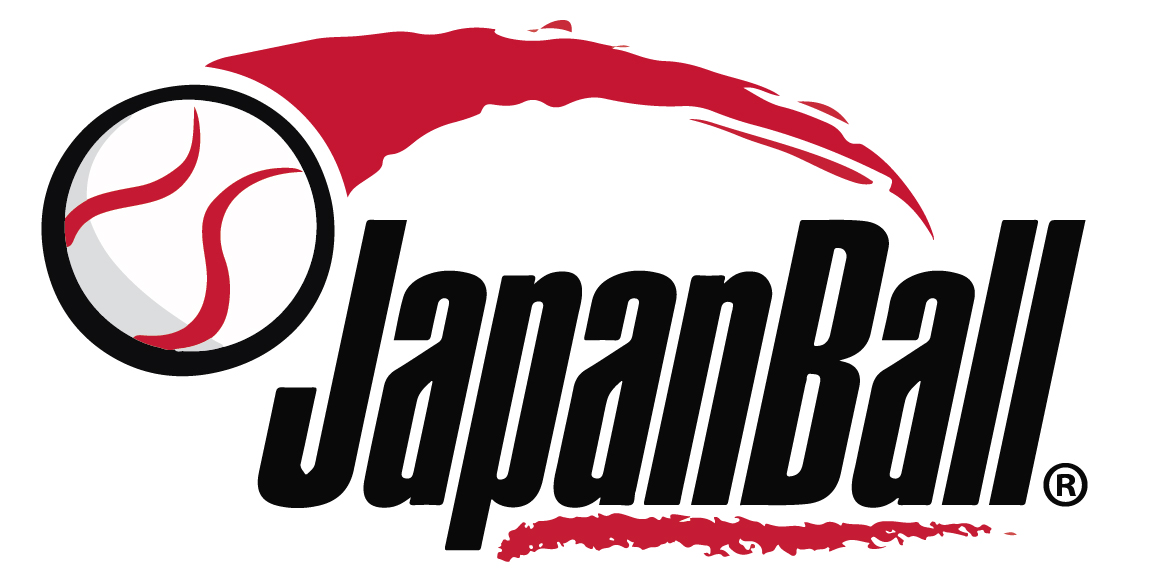 Loreen and Bryan
Hayward, CA
Check Out Our Other Tours