MLB's Best Park & Joe DiMaggio Stomping Grounds
June 23-26: 3 Games, 3 Nights (+1 Add-On)
Oracle Park – home of the San Francisco Giants – and RingCentral Coliseum – home of the Oakland A's – could not be more different!
San Francisco's downtown, waterfront ballpark is perhaps the best in the world, with gorgeous sightlines and a full, fun stadium. Oakland's ballpark is everything SF is not, and that's why it's great! The A's gameday experience – in a cavernous stadium with a small group of dedicated characters who root for the A's, is a unique baseball experience that is not to be missed if you're a baseball purist.
Another stop for purists will be our Pecos League game at Joe DiMaggio Fields, home of the Martinez Sturgeon.  Joe D. was born in Martinez, and we'll be sure to check the relevant historical landmarks.
Can't get enough baseball? Add a Fresno Grizzlies game to the front of your itinerary! Chukchansi Park is a modern park with great sightlines in the heart of California's Central Valley.
6/22: (Optional) Modesto @ Fresno Grizzlies (6:50 PM)
6/23: Meet at Oakland Coliseum or drive to Oakland (if attended Fresno), Seattle @ Oakland A's (12:37 PM)
6/24: Cincinnati @ San Francisco Giants (7:15 PM)
6/25: Hosted tailgate, Santa Rosa @ Martinez Sturgeon (6:00 PM)
Sun. 6/26: Depart
Note: Itinerary is subject to change.
What's Included
Terms & Conditions
What's Included
A guide to lead you through a detailed itinerary with an engaging combination of stadiums, teams, targeted sightseeing, and outings, the result of which will give you a cost-effective and in-depth personal tour of the West Coast like no other.

Business-class accommodation.

All in-tour land travel.

Tickets for the best available seats for two MLB and 1-2 minor-league/independent games (depending on whether you attend Fresno).

One hosted meal and/or happy hour.

Additional sightseeing at little or no cost to you.

Visits with local friends and/or baseball personalities.

Scheduling flexibility. Want to come early or stay late? We can help you plan that.

Travel desk services.

A truly remarkable time.
Not included: airfare and most meals.
Terms & Conditions
$1,011 double occupancy
$349 single supplement
Note: Fresno add-on will be billed separately. If you choose this option, you will need to arrive to Fresno on your own. Fresno Yosemite Airport has daily flights.
We knew the trip would be interesting, but we NEVER expected to meet such a terrific group of people from all parts of the country. Yes, it was a tour group. However, your low-key and relaxed approach to travel and accommodations made the experience so much more personal to each one of us.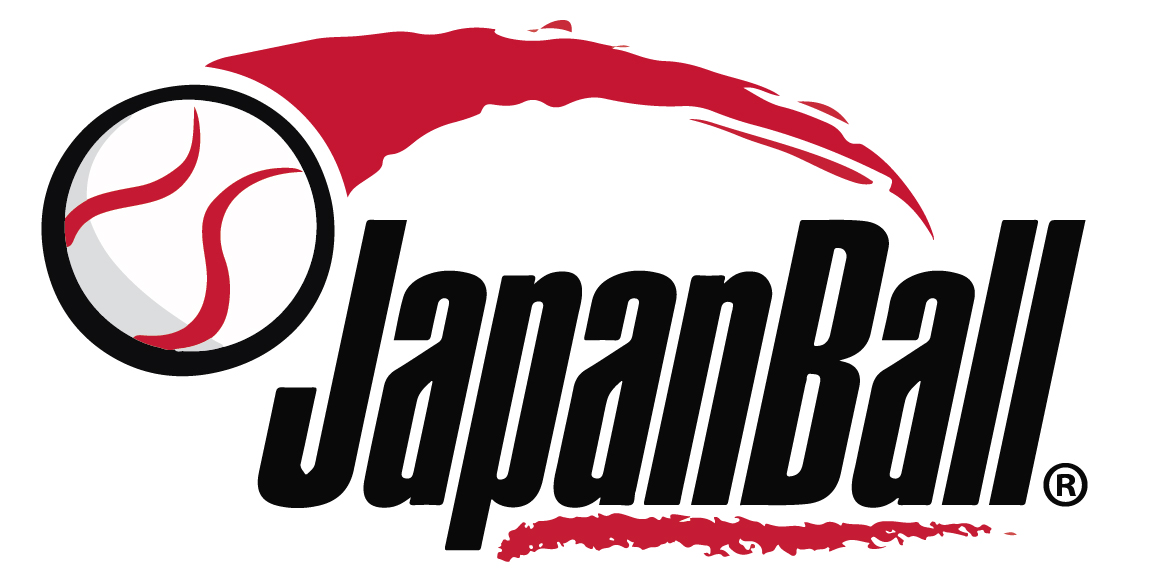 Molly and Patty
Nashville, TN
The service from JapanBall was impeccable. I hope to return again in the future.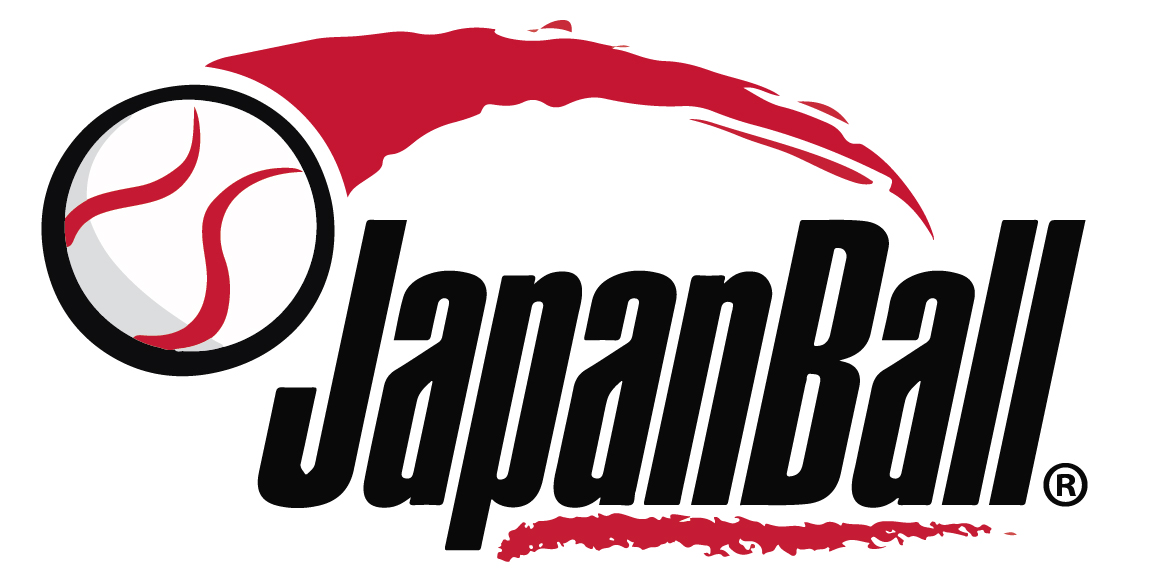 Scott
Glendale, CA
We had thought of it as a once-in-a-lifetime trip, but now we want to go back and do it again. Maybe one of these years. Thanks for a fabulous tour!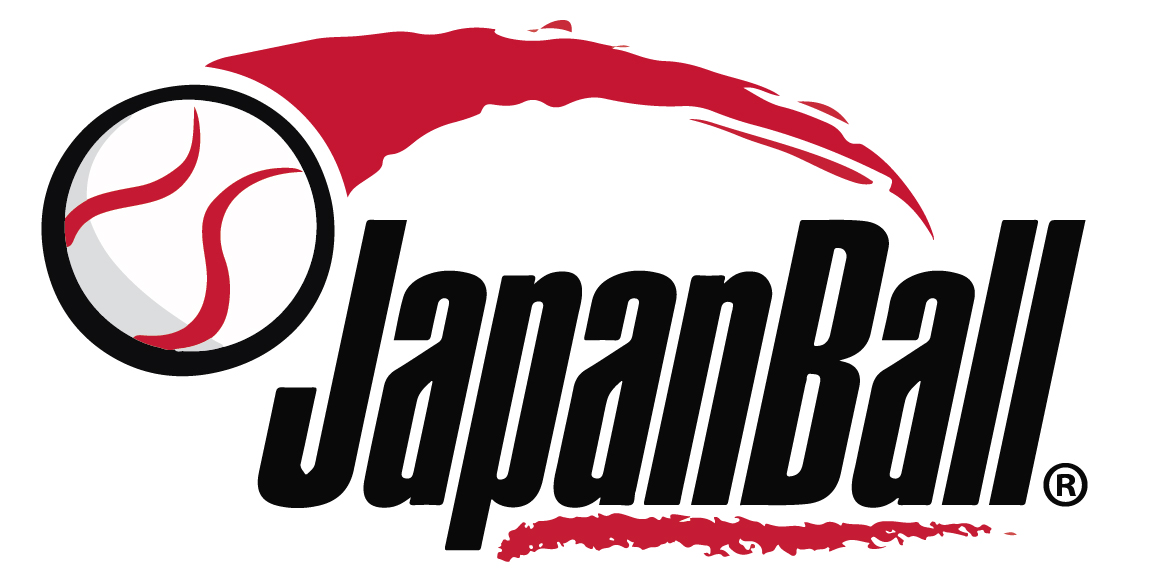 Loreen and Bryan
Hayward, CA
Your efforts to plan and execute the logistics of everything we did was flawless. Where do I begin to thank you? I feel as though you gave me a gift. You opened a door and helped me experience a place and people in a way that I might not otherwise had the opportunity to do without you.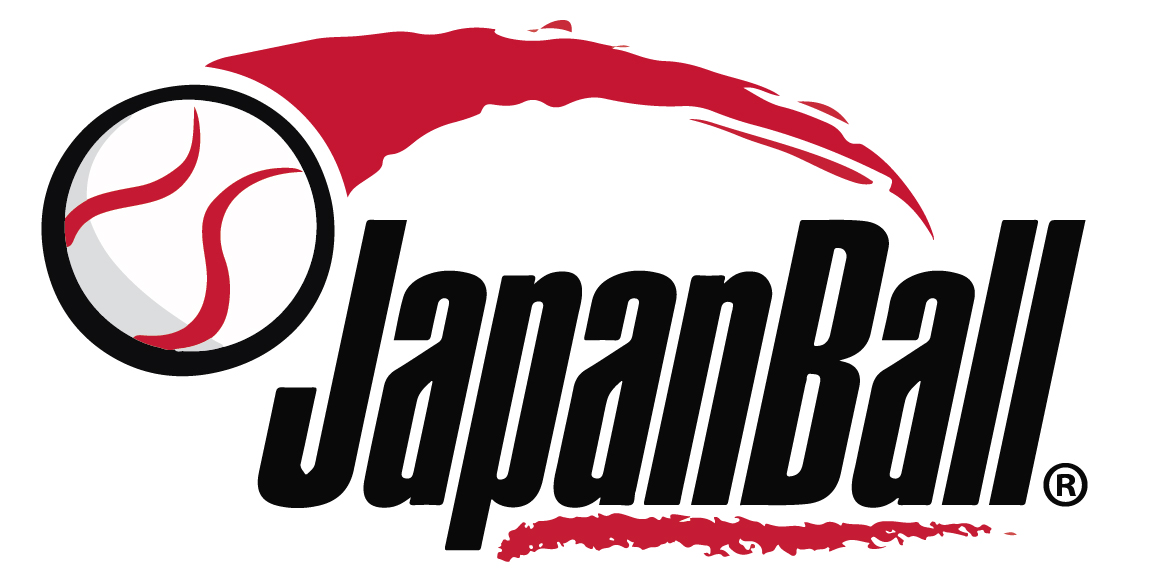 Nancy
Southampton, MA
You provide travelers an insight that they simply couldn't otherwise get without your expertise and enthusiasm.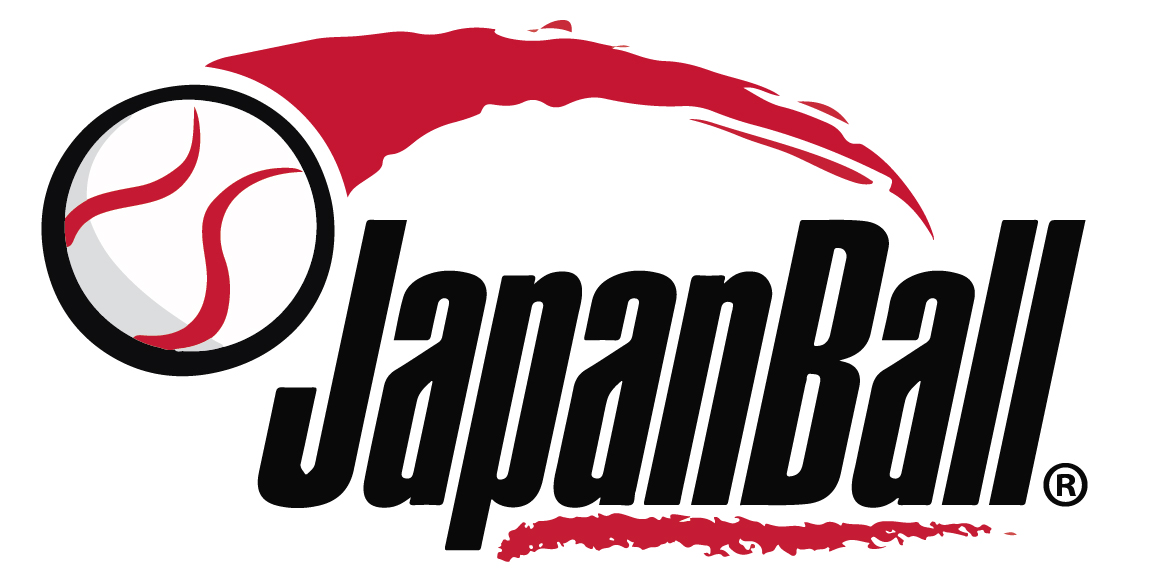 Michelle
Chicago, IL
Can't thank you enough for a great trip. What you do is truly remarkable. I had a blast. It's a trip I'll never forget.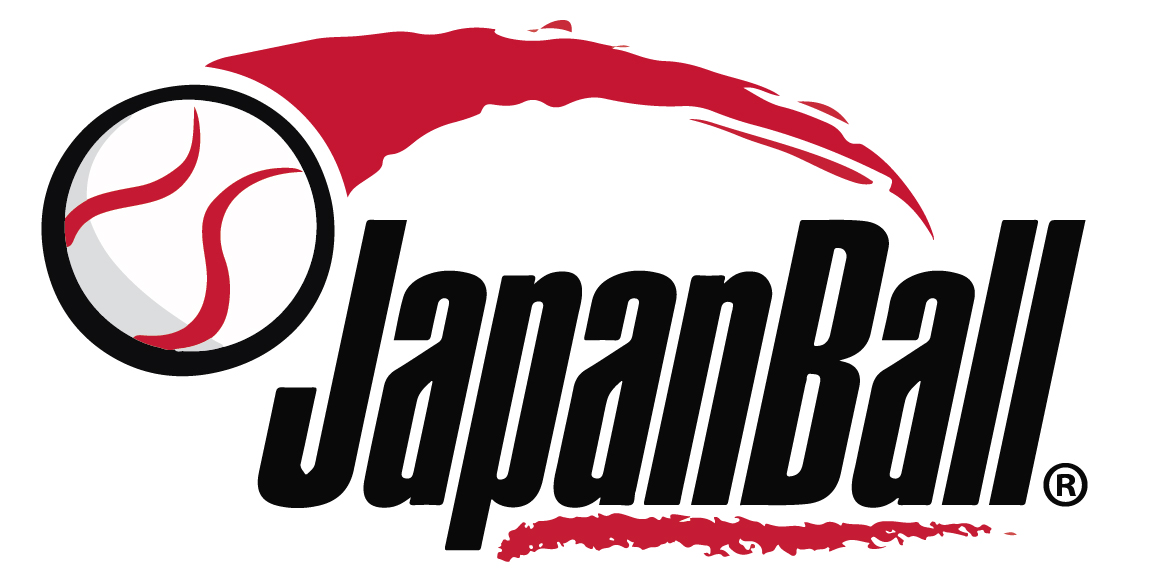 Dennis
Lexington, VA
It is already a month since the trip and am still sky high. Thanks for the great trip!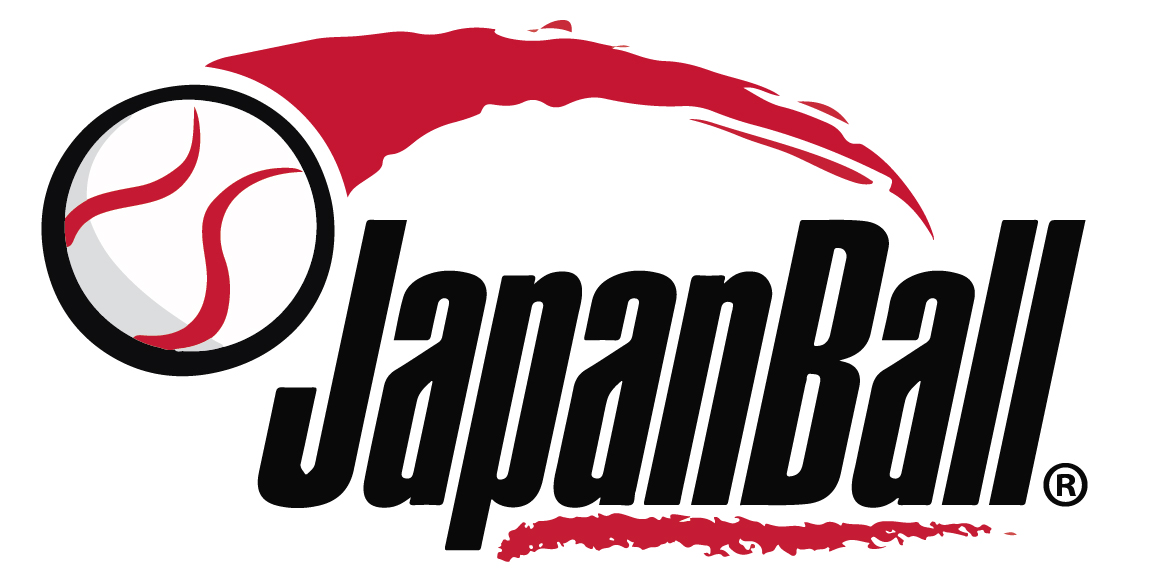 Chris
Pleasanton, CA
The baseball…the good group of fellow travelers. You were right, your tour attracts nice people. Great trip! I really enjoyed it.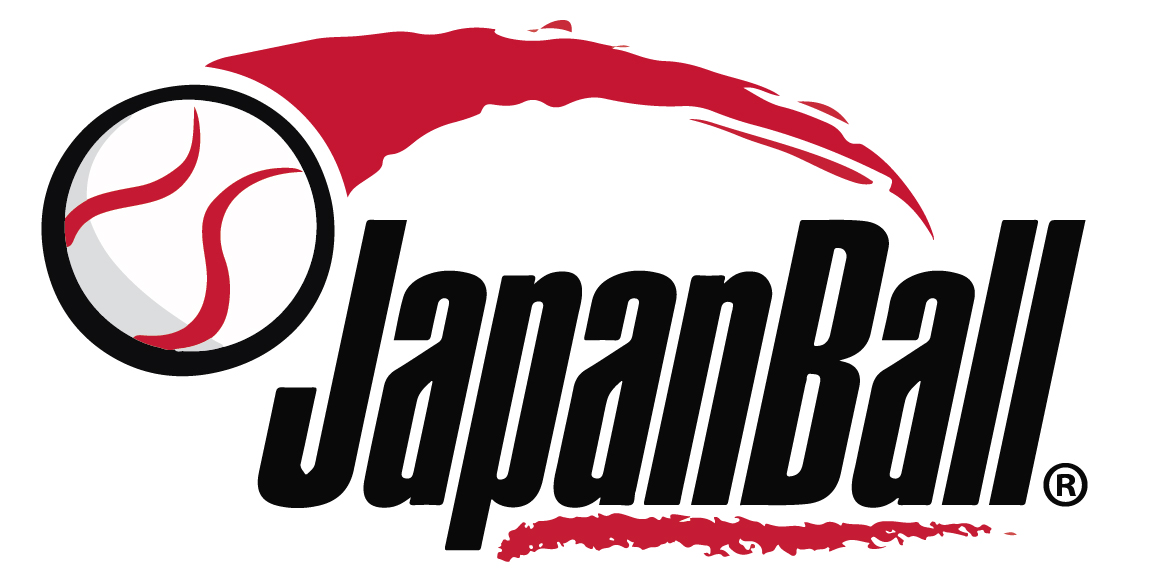 Vinny
Boston, MA
Check Out Our Other Tours